The first and largest encyclopedia documenting the military operations against Daesh
News and Reports
2019-06-29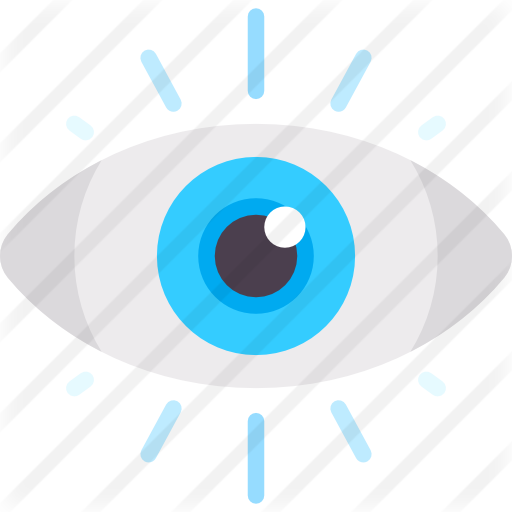 712 Views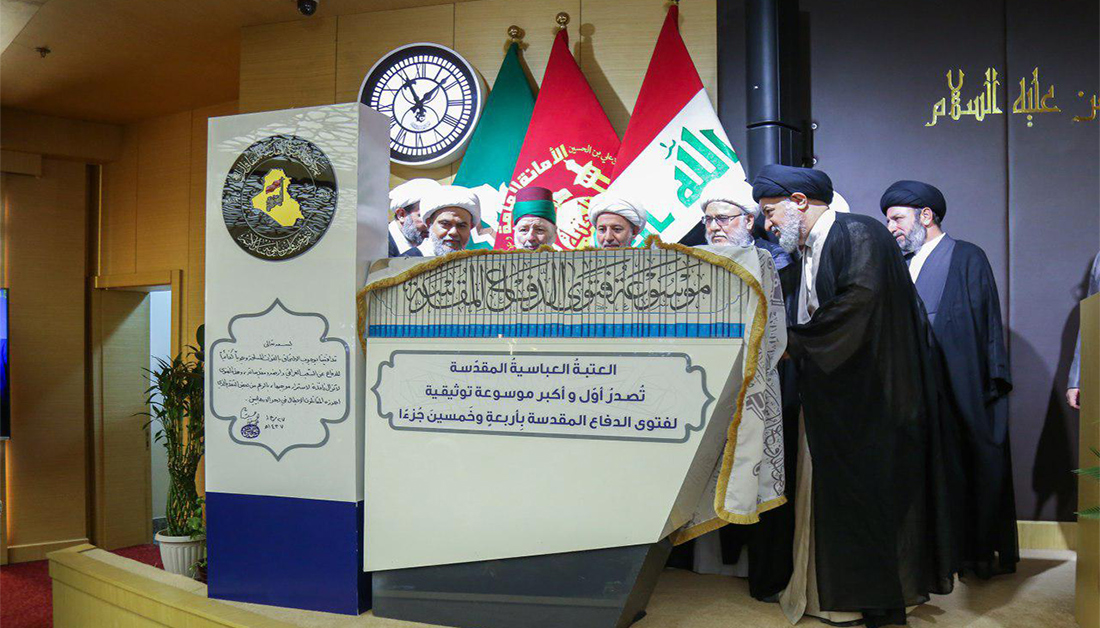 The representative of the Supreme Religious Authority unveiled the first and largest encyclopedia documenting the great epic of Iraqis who liberated their land from Daesh terrorists and the remarkable victories achieved after Ayatollah Sistani's Fatwa.
"The 54-volume encyclopedia focused on documenting the events witnessed by Iraq since the issuance of the Fatwa and the subsequent military operations, territory liberations, formations of logistic support committees and IDP relief committees, as well as documenting the efforts of the Iraqis and role of the religious seminary (Hawza) and the Holy Shrines," said Head of Intellectual and Cultural Affairs Department, Ahmad Sadiq.
This came on the sidelines of the Fourth Holy Defense Fatwa Festival, which started on Thursday (23 Shawwal 1440H) corresponding to 27 June 2019.