Imam Hussain Holy Shrine seeks to make Karbala a medical capital of Iraq
News and Reports
2019-06-24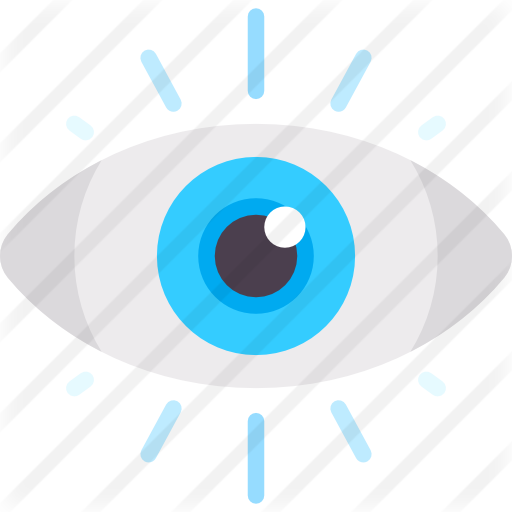 838 Views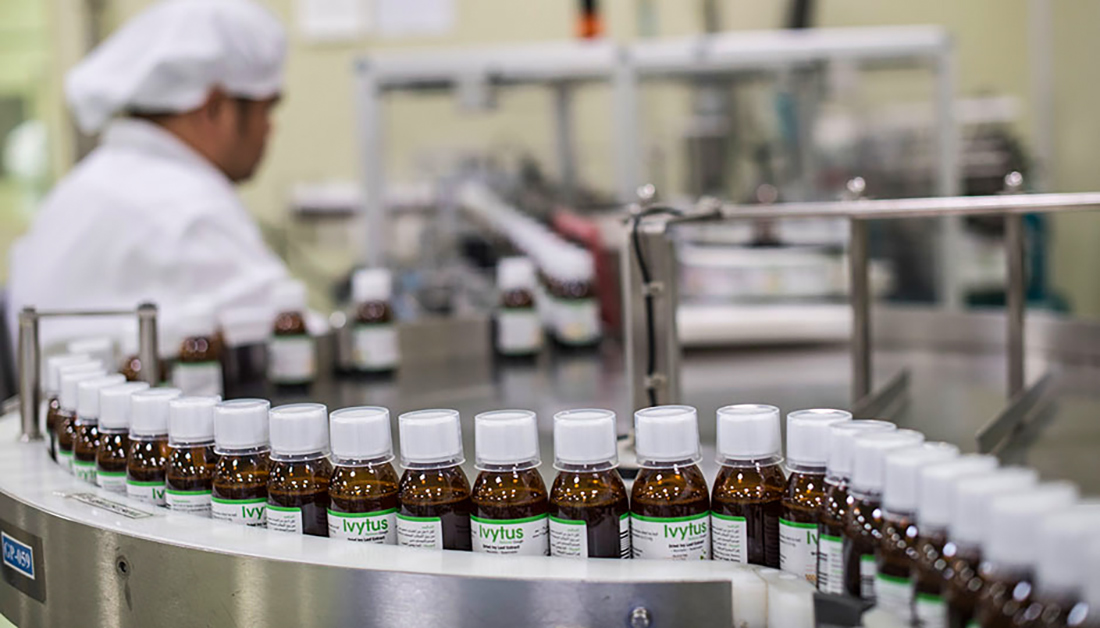 Khairat al-Sebtayn Construction Company, affiliated with the Imam Hussain Holy Shrine, announced on Tuesday that it is continuing to work in the pharmaceutical production plant in Karbala province.
"The project is considered the first basis for pharmaceutical plants in the province of Karbala with the help of specialists in this field," said company director and deputy secretary-general of the Holy Shrine Hassan Rashid Jawad al-Abayji in a statement.
"The plant will be built according to the international standards and in accordance with the conditions of health and international scientific systems," pointing out that the plant will produce more than 200 types of medical drugs.
Al-Abayji added, "The project is built on an area of ​​20,000 square meters and civil works are under way in order to reach the year of completion - 2022."
The project aims to create a medical industrial base in the province of Karbala, which contributes to the Iraqi national medicines and the global brands, reduces the cost of medicines, and makes the city of Karbala a medical capital of Iraq.