Imam Hussain Holy Shrine organizes Quranic Development Program in Uganda
News and Reports
2019-06-18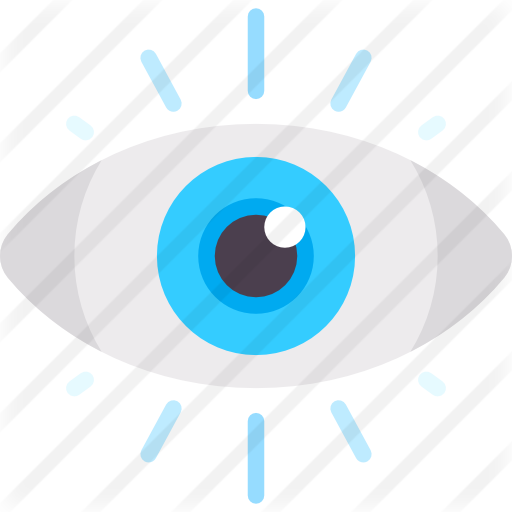 493 Views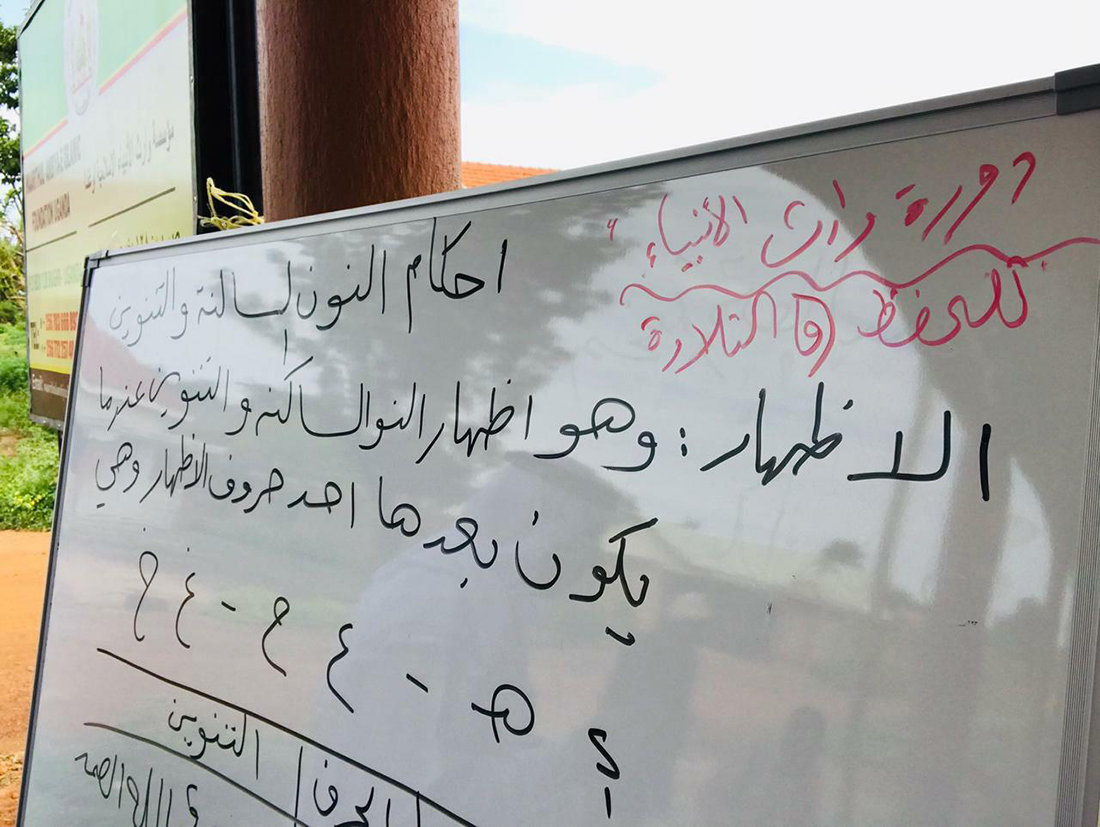 The Quran Center of Imam Hussain Holy Shrine launched its Quranic Development Program to prepare Quran reciters in the East African country of Uganda.
Center director Sheikh Hasan al-Mansouri said that this program is the first of its kind in the continent, in which more than 50 male and female students participated.
"The program is 12 days with three shifts (morning, afternoon and evening). Students listen to lectures and special lessons dealing with the Holy Quran and its correct recitation," added al-Mansouri.
Each distinguished graduate will be awarded with a certificate that qualifies him/her to teach Quran around the country.