Imam Hussain Holy Shrine contracts with American, German and Dutch companies to equip Khatim al-Anbiya Cardiac Hospital with the world's latest medical equipment
News and Reports
2019-06-08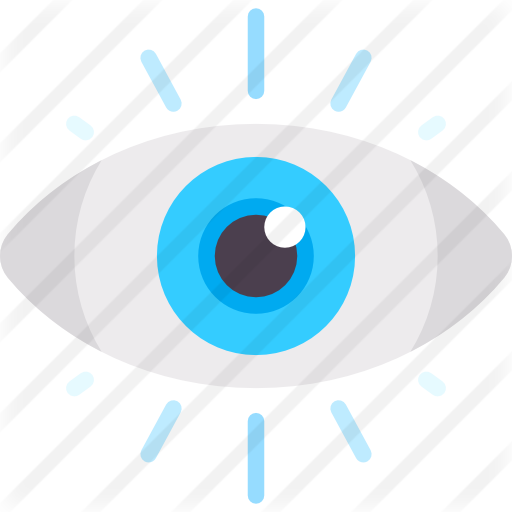 1246 Views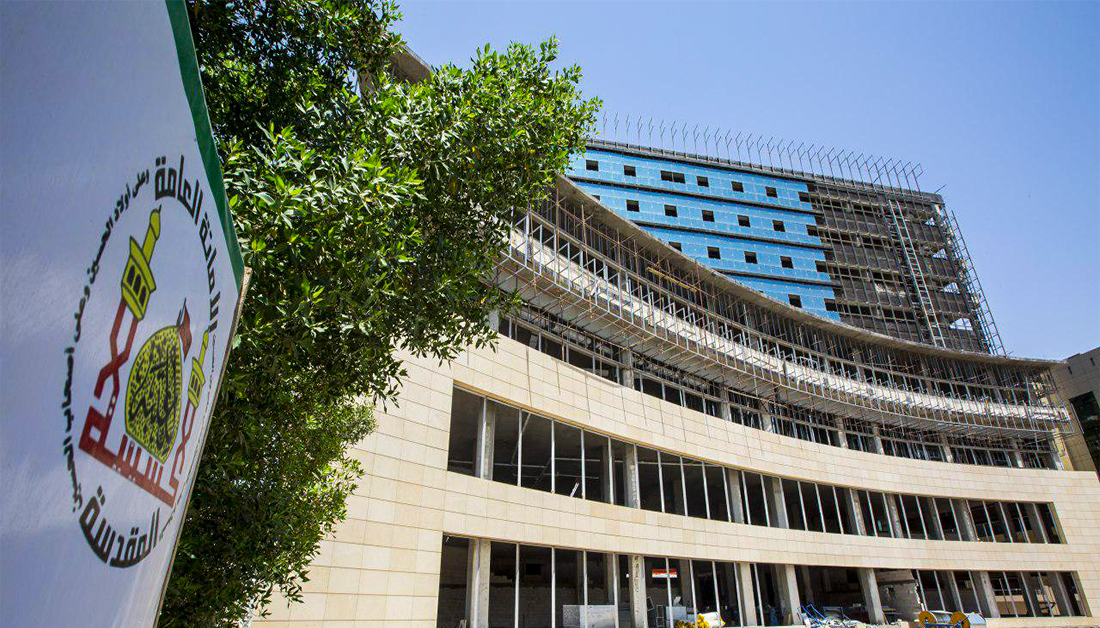 The engineering and technical staffs of the Strategic Projects Department at Imam Hussain Holy Shrine are continuing the work at Khatim al-Anbiya Cardiac Hospital in the holy city of Karbala.
The project is being implemented on an area of ​​ 3.5 hectares in the district of ​​Bahadliyah.
"The completion rate currently stands at 34%, and this is a great percentage considering the delays that occurred in the work due to the war against ISIS," said project engineer Maitham al-Quraishi.
He added that the Holy Shrine formed a medical committee consisting of eight competent doctors who will supervise the selection of advanced medical equipment appropriate for the hospital.
"The equipment will be imported from the world's most trusted companies such as Siemens, Phillips and General Electric," al-Quraishi added.
Khatim al-Anbiya Cardiac Hospital has a capacity of 141 beds and includes five wards for open-heart operations and four for angioplasty.
It is one of the several hospitals affiliated with the Holy Shrine in Karbala.