Beginning of building Zainebian Mound Sanctuary
News and Reports
2019-05-19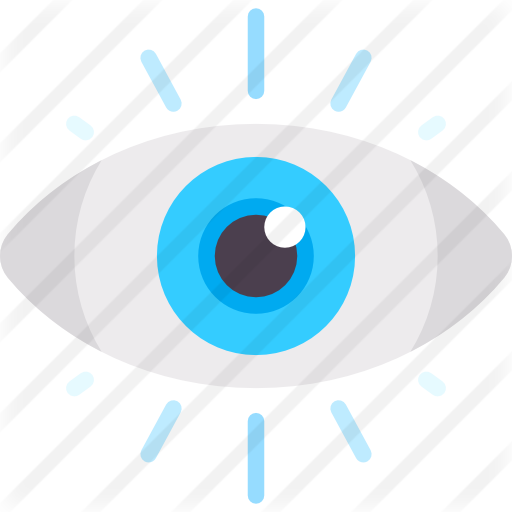 481 Views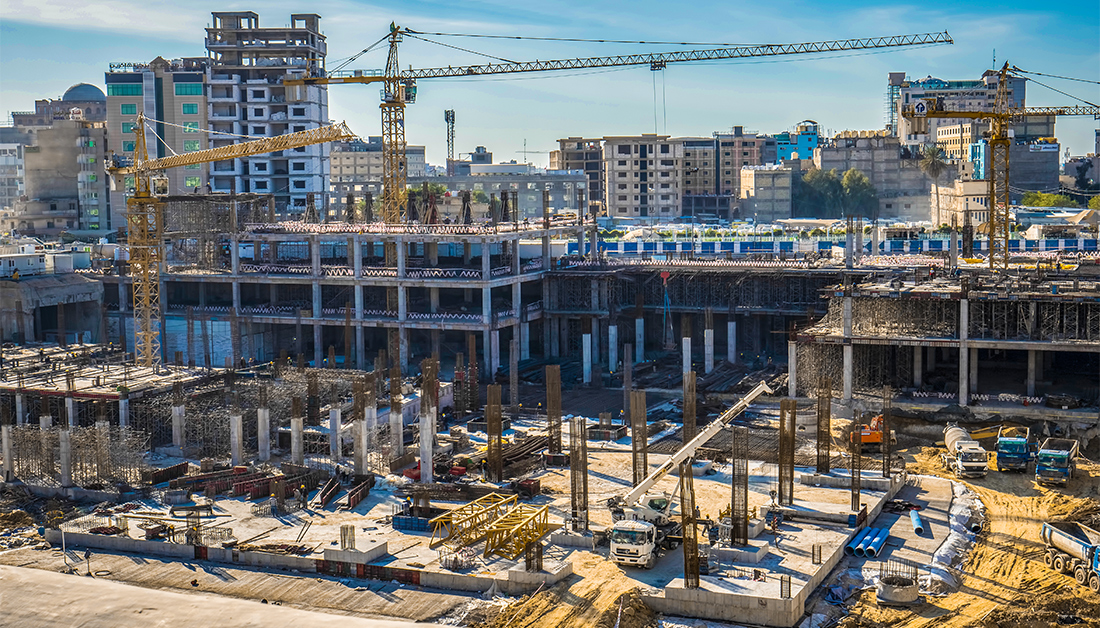 The Department of Engineering Projects at the Imam Hussain Shrine announced, Sunday, the beginning of building the concrete structure of the Zainebian Mound Sanctuary.
This project is part of the major project of expanding the shrine of Imam Hussain.
Hussain Ridha Mehdi, engineer and director of the Engineering Department, said, "The engineering staff has begun working on the concrete structure, and 70% - 75% of it will be achieved before the coming Arba'een Pilgrimage," noting that work continues 21 hours a day.
Mehdi indicated that the area of the sanctuary project is 3000m2, which is more than 10 times the area the old sanctuary had occupied, adding that the new sanctuary will be a three-floor building for worship; for men and for women.
By: Mustafa Ahmed Bahidh
Translation: Mohammed Elobaidi