Imam Hussain Shrine's projects to support governmental service sectors
News and Reports
2019-05-09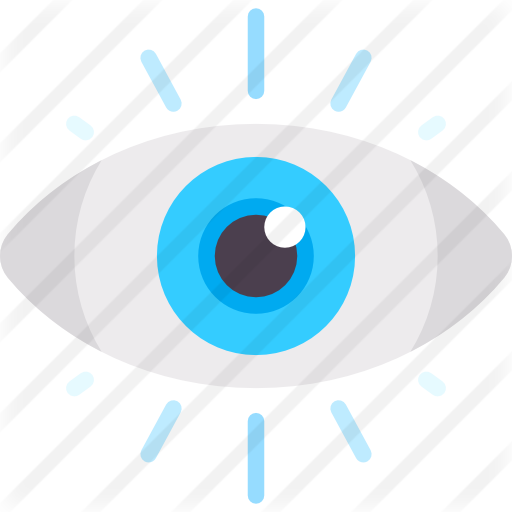 452 Views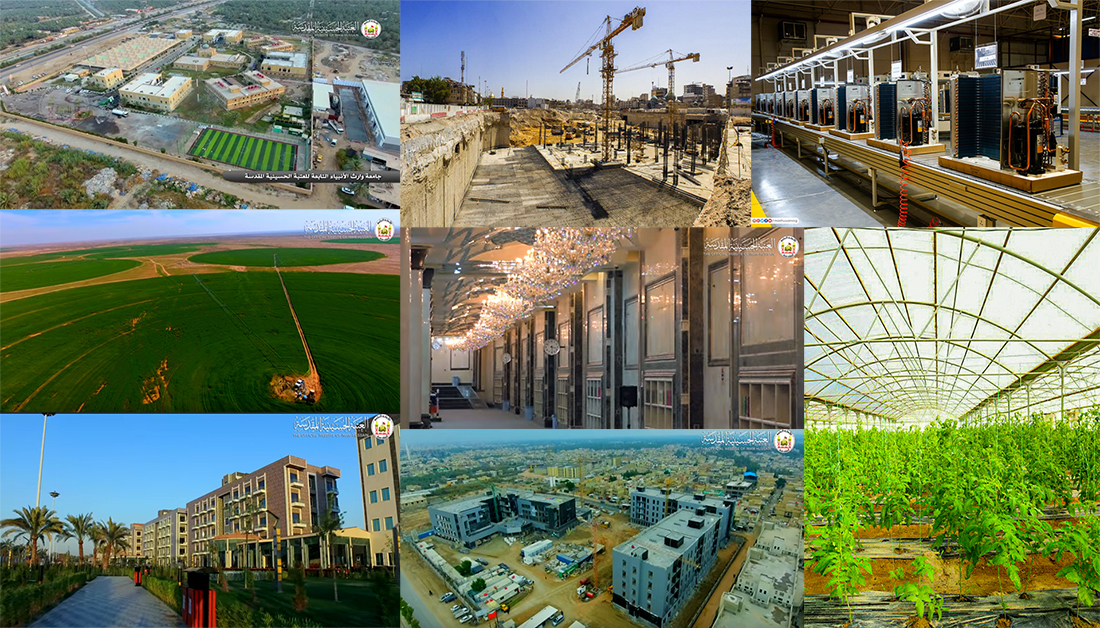 The representative of the Shia Muslim Supreme Religious Authority and custodian of the Imam Hussain Shrine, sheikh Abdul-Mehdi Elkerbela'i said, "Due to the country's status quo, shouldering responsibilities is necessary to improve the service, industrial, and agricultural sectors."
Elkerbela'i added that if any person has the potential to improve an important sector, they ought to do that and should coordinate with the specialist authorities for best results.
He indicated that the Imam Hussain Shrine has been achieving vital projects to merely support the ministries and service, industrial, and agricultural sectors.
Elkerbela'i noted that the fees the Imam Hussain Shrine's facilities charge are not meant to make profit, but to be self-funding.
By: SedDeaq Elezearjawi
Translation: Mohammed Elobaidi