International foundation to cooperate with academic delegation from Czech Republic
News and Reports
2019-05-06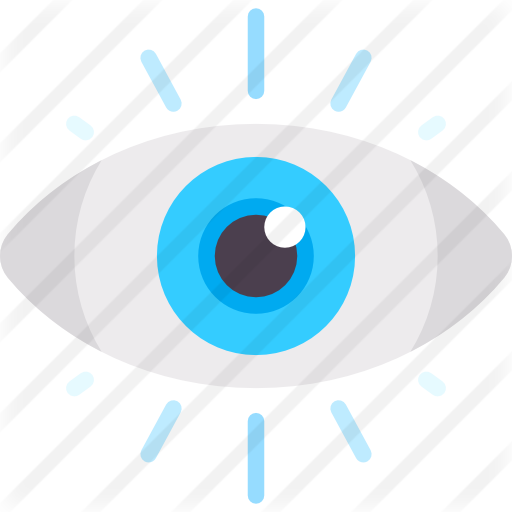 512 Views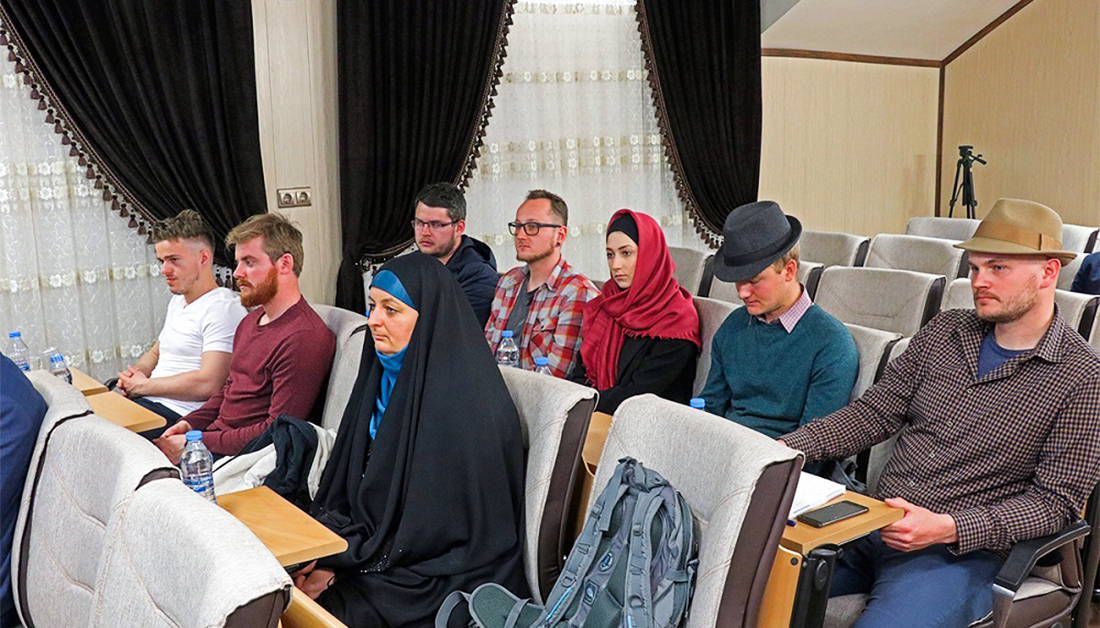 A delegation of researchers and university students, led by university professor Pert Plikan, from the Czechia Republic has recently visited EdDeleel Foundation for Ideological Studies and Researches, affiliated with the Imam Hussain Shrine.
The delegation met up with officials from the Imam Hussain Shrine, including sheikh Salih Elwa'ili, the head of EdDeleel Foundation.
During the meeting, sheikh Salih Elwa'ili called for the importance of intellectual security, for it is the key to protecting the national security of the society.
Elwa'ili said it's necessary to take care of the intellectual aspect, which has been neglected due to taking care of the sensual heuristic aspect, and that caused people to be away from moral values.
He added that the world overlooked the intellectual security aspect and focused on the security and economic aspects.
Elwa'ili indicated that EdDeleel foundation is willing to cooperate with any elite group around the world in the field of intellectual development.
Pert Plikan said they will hold the first conference, in this respect, in Prague: the capital of Czech, in cooperation with the Shia Academy of Sciences, and hoped that the Imam Hussain Shrine will participate in the conference.
Source: Media Office of EdDeleel Foundation
Editing: Wela' EsSeffar
Translation: Mohammed Elobaidi