Progress in project's second stage, new shrine to be built inside Imam Hussain Shrine
News and Reports
2019-04-30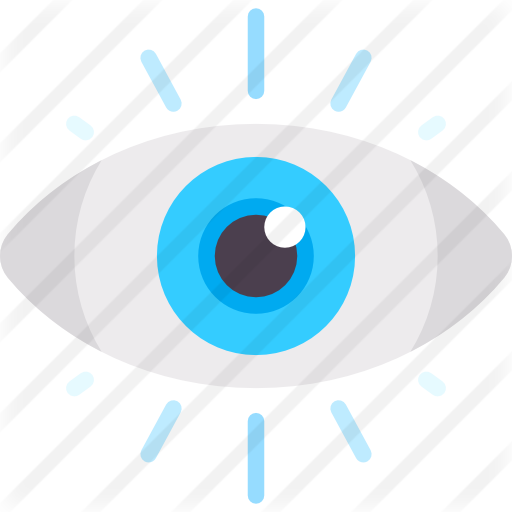 767 Views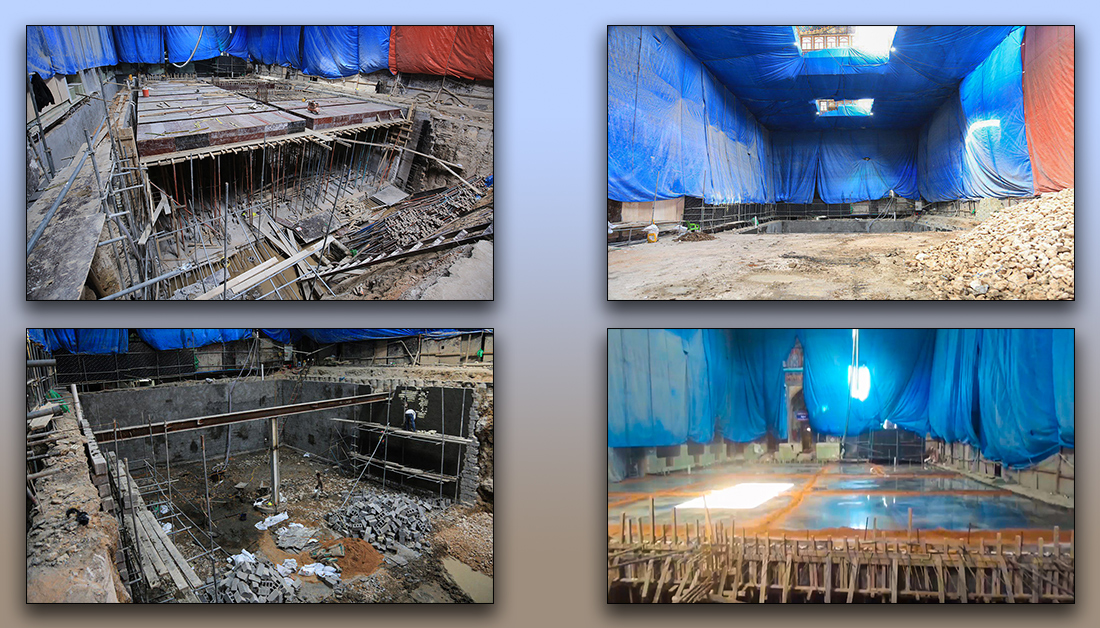 The Engineering Department of the Imam Hussain Shrine stated Monday that the second stage of Bab Elqibleh basement project started and made progress.
Director of the project Salam Sa'doon said, "More than 15% of Bab Elqibleh basement project's second stage has been achieved within 7 days."
Sa'doon added that work continues at an accelerating pace: 21 hours a day, despite environmental constraints, such as underground water and mud.
He indicated that there will be another stage, which will connect all the basements and lead to building another shrine underground.
He noted that this project, which is 1800m2, will add more space for worshipping and help reduce the crowds of pilgrims during major pilgrimages.
By: Mustafa Ahmed Bahidh
Translation: Mohammed Elobaidi