324 researchers from Lebanon, Egypt, Oman, Iraq participate in international scientific conference
News and Reports
2019-04-29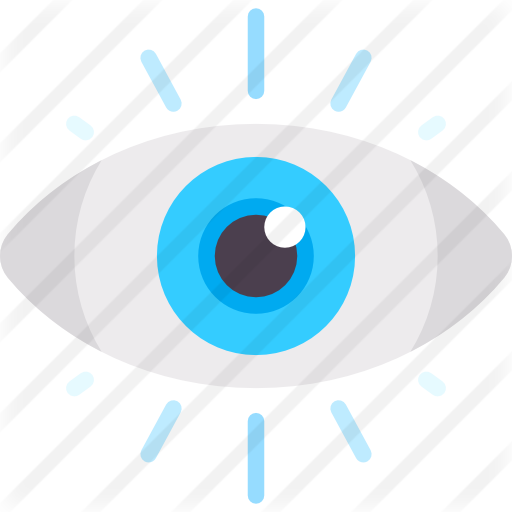 537 Views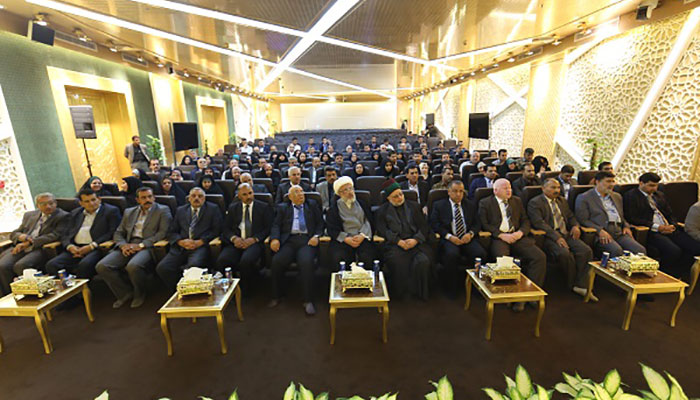 The Imam Hussain and the Elabbas Shrines are holding the 11th International Scientific Conference on Thursday, April 29.
Assistant chairperson of the preparatory committee of the conference Afdhel EshShami stated, "The conference being held at the University of Kerbela, sponsored by the Iraqi Minister of Higher Education and Scientific Research, the Imam Hussain and the Elabbas Shrines, aims to support the Iraqi government in terms of achieving its public programs."
EshShami added that the conference, titled "The Role of Universities in Executing the Governmental Program," will be attended by 324 researchers from Lebanon, Oman, Egypt, and Iraq.
He also said the conference will discuss important pivots, such as governmental finance, economy, development, performance, and reformation, in addition to Iraq's infrastructure, safety, and sovereignty.
By: Hussain Hamid Elmoosewi
Translation: Mohammed Elobaidi