Ayatollah Sistani Representative follows up with Wasit flood victims
News and Reports
2019-04-15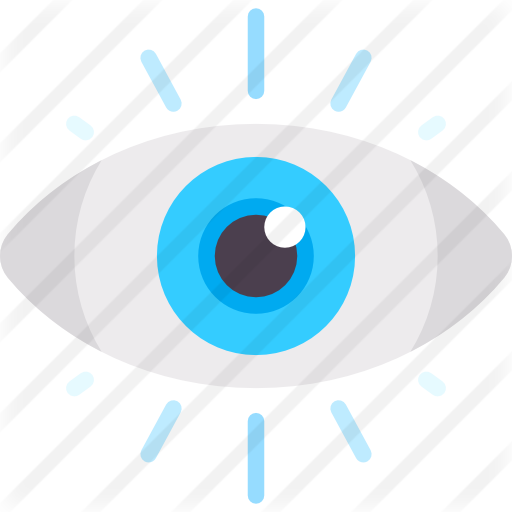 1336 Views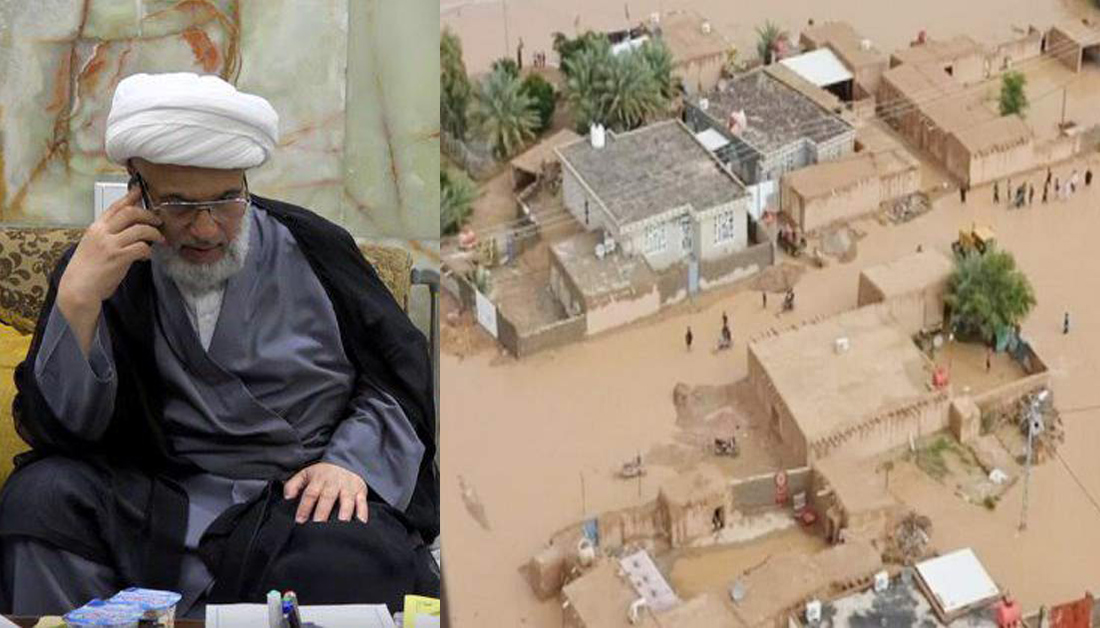 Following a directive from the representative of Grand Ayatollah Sayed Sistani, Sheikh Abdul-Mahdi al-Karbalaey, a delegation from Imam Hussain Holy Shrine arrived at Wasit Province to aid the flood victims.
Al-Karbalaey called a number of officials from the local government to find an immediate effective solution.
Watch the video below for more details.