Palestinian Ambassador to Iraq: World's liberals should meet in Kerbela, Iraq defeated ISIS can make major change
News and Reports
2019-04-12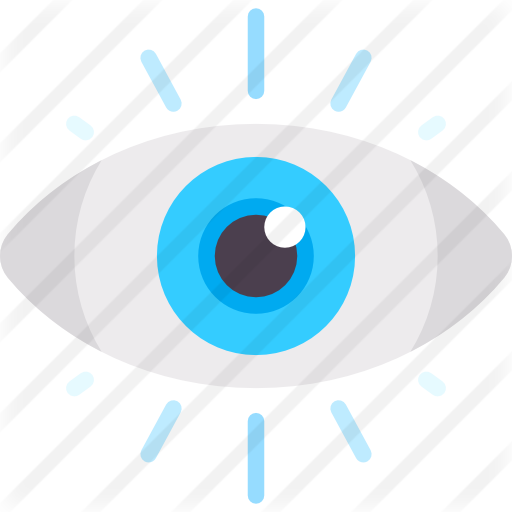 555 Views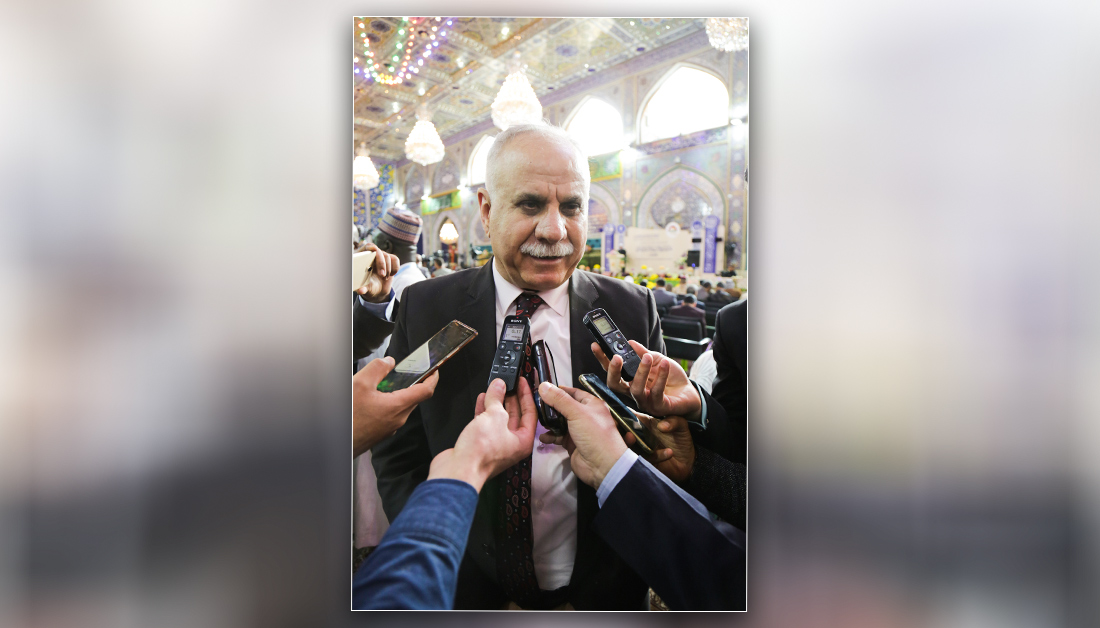 Palestinian ambassador to Iraq Ahmed Eql said, "The Islamic world has continually been attacked, and Kerbela is a good place for the world's liberals; Muslims and non-Muslims, to meet."
Eql said his statement during the 15th Martyrdom Spring International Cultural Festival that he attended in response to an invitation sent to him by the Imam Hussain and the Elabbas Shrines.
He added that the festival indicates that Islam, as a religion, is receptive, for it enjoys intellectual diversity, and Kerbela is the most welcoming city of its visitors who from all over the world.
He added that the festival is a message of peace sent from near the Imam Hussain Shrine to the whole world.
Eql called for unity in order to face the extreme attacks on the Islamic countries, noting that Iraq, which has destroyed ISIS, in compliance with the edict the Shia Muslim Supreme Religious Authority issued, is able to make a major change.
By: Hussain Hamid Elmoosewi
Photography: Ahmed Elquraishi
Translation: Mohammed Elobaidi