140 publishing houses participate in Kerbela International Book Fair
News and Reports
2019-04-08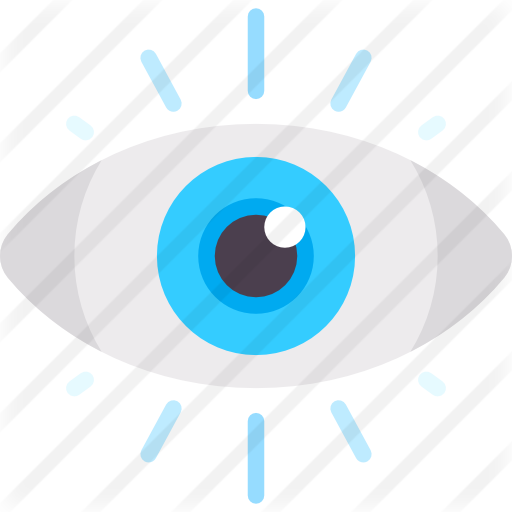 418 Views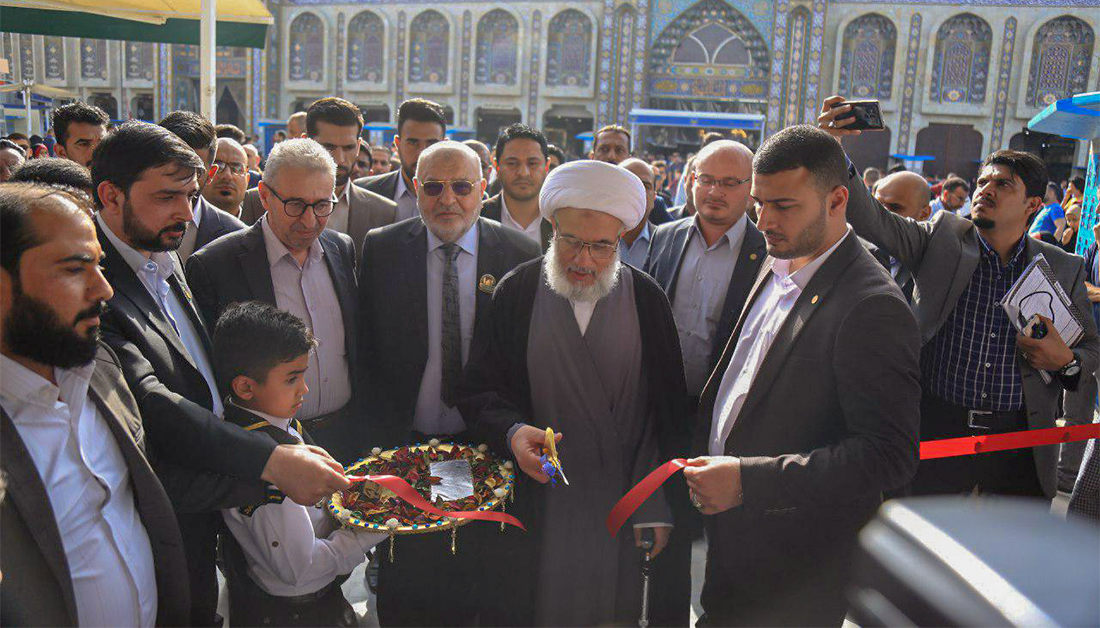 The Imam Hussain Shrine opened Kerbela International Book Fair on Friday, April 5, 2019 in which 140 publishing houses from different countries participated, and was attended by the custodian of the Imam Hussain Shrine, sheikh Abdul-Mehdi Elkerbela'i, and officials from the Imam Hussain Shrine and the Elabbas Shrine.
Director for the book fair Dr. Mushtaq Eleli said that eight countries: Iraq, Egypt, Iran, Morocco, Syria, Jordan, Lebanon, and the United States of America, participated in the book fair.
He added that there were various books: general and specialized, concerning religions, cultures, economy, society, heritage, in addition to a stand for children's books.
By: Ibrahim Eloaini
Photography: Mohammed Elqer'awi & Khudhaier Fidhalah
Translation: Mohammed Elobaidi