Imam Hussain Holy Shrine recognizes World Autism Awareness Day
News and Reports
2019-04-03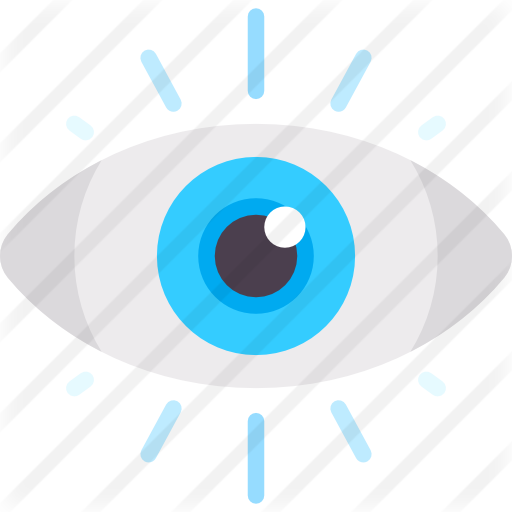 620 Views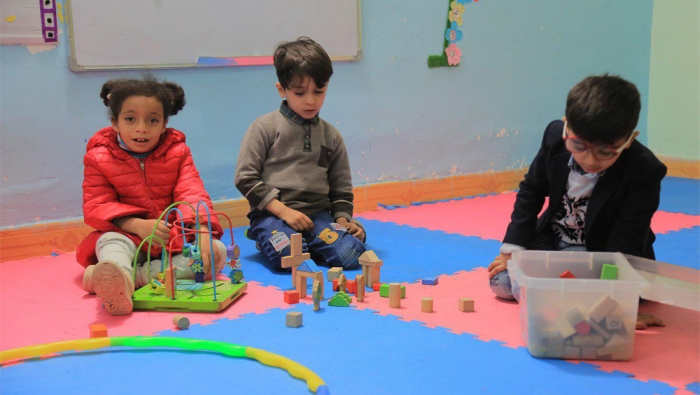 Imam Hussain Holy Shrine's Noor al-Mustafa Institute for Special Needs held its annual conference on World Autism Awareness Day.
Institute Director Rana Mahmood al-Khafaji said that the conference recognized this special day through a symposium held to train the parents on the proper way to raise their autistic children.
"Several lectures were delivered by experts from Egypt focusing on the modern scientific methods that the families and teachers should follow in order to merge these poor children into society," al-Khafaji added.
Noor al-Mustafa Institute for Special Needs currently takes care of 64 autistic children. After intense care and guidance, most children are enrolled in regular academic schools, while a few critical condition cases remain a little longer.
The Institute was founded on 2015 by Imam Hussain Holy Shrine and offers all of its services at no cost.