Specialized library for the blind to be established in Karbala
News and Reports
2019-04-02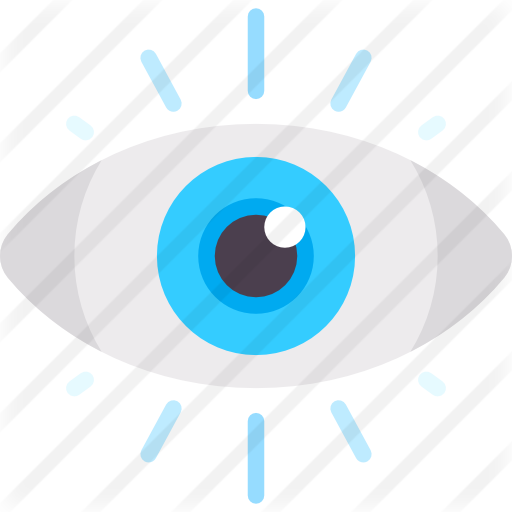 524 Views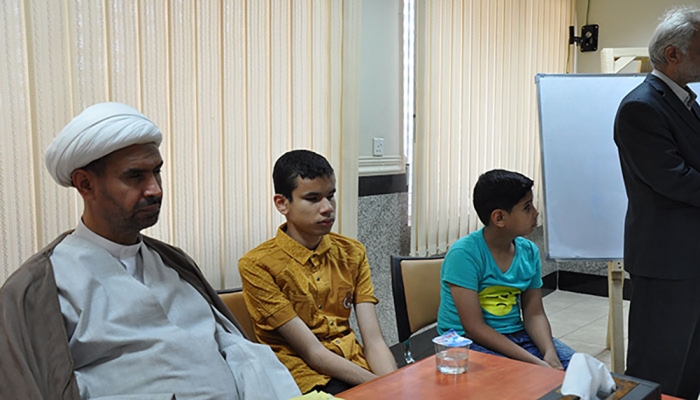 Noor al-Imam al-Hussain Institute for blind affiliated to Imam Hussain Holy Shrine announced that the Institute is preparing all facilities to open a blind library.
Mr. Sami Jawad, Head of Blind Institutes said that the staffs are working hard to open the library which it includes Quranic library and cultural, historical and religious books in addition to the translated books.
" The Institute imported new printing machine to print the academic curriculums by Braille language" Jawad added.
Clarifying " The library will also include a very big audio library partition consisting cultural, historical and religious books".