Ottoman, Indian and Persian historical documents to be collected by Imam Hussain Holy Shrine
News and Reports
2019-04-01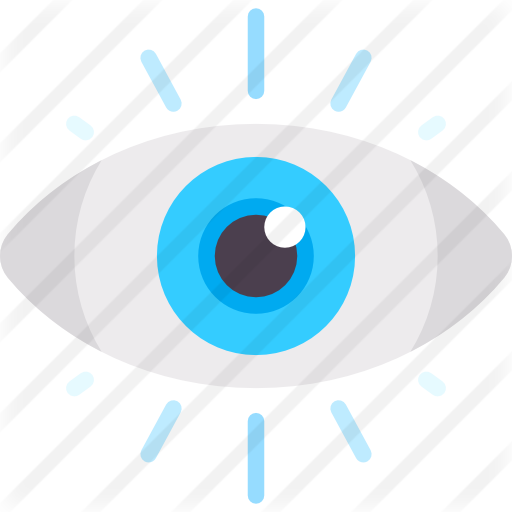 755 Views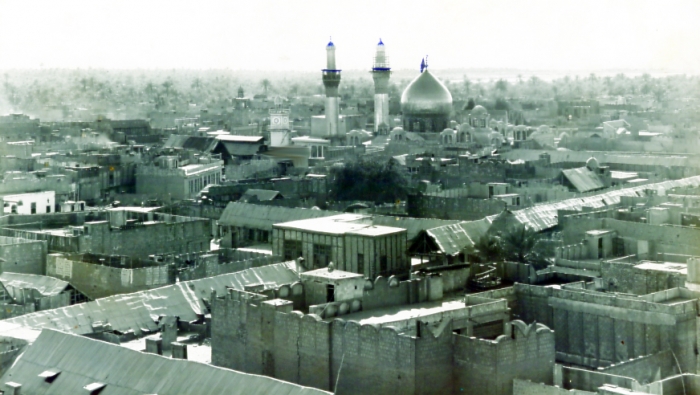 Many important historical documents will be collected in 48 volumes about the holy city of Karbala.
The Head of Karbala Center for Studies and Research, Mr. Abdul Ameer al-Quraishee said that the Center is working on completing the inclusive encyclopaedia on the history of the holy city of Karbala.
"The Center keens on collecting copies of all documents from Ottoman and Indian Archive that they are printed in 18 volumes and 30 volume are ready to print" al-Quraishee added.
al-Quraishee clarifying "The Center also is working on getting copies of some documents and manuscripts from Iranian archive during the Qajari, Afsharid and Safavid era".