Fadak Farm wins first place as best agricultural project
News and Reports
2019-03-27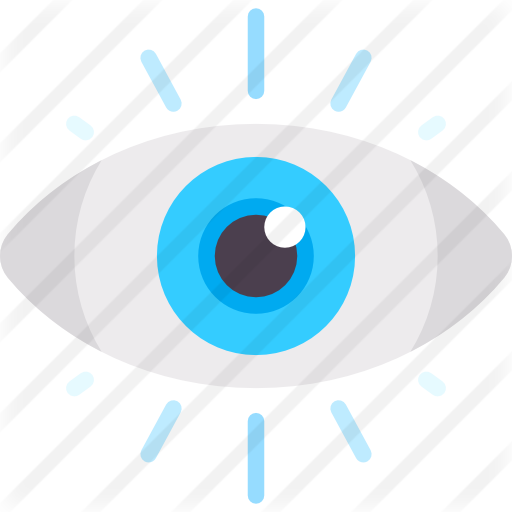 586 Views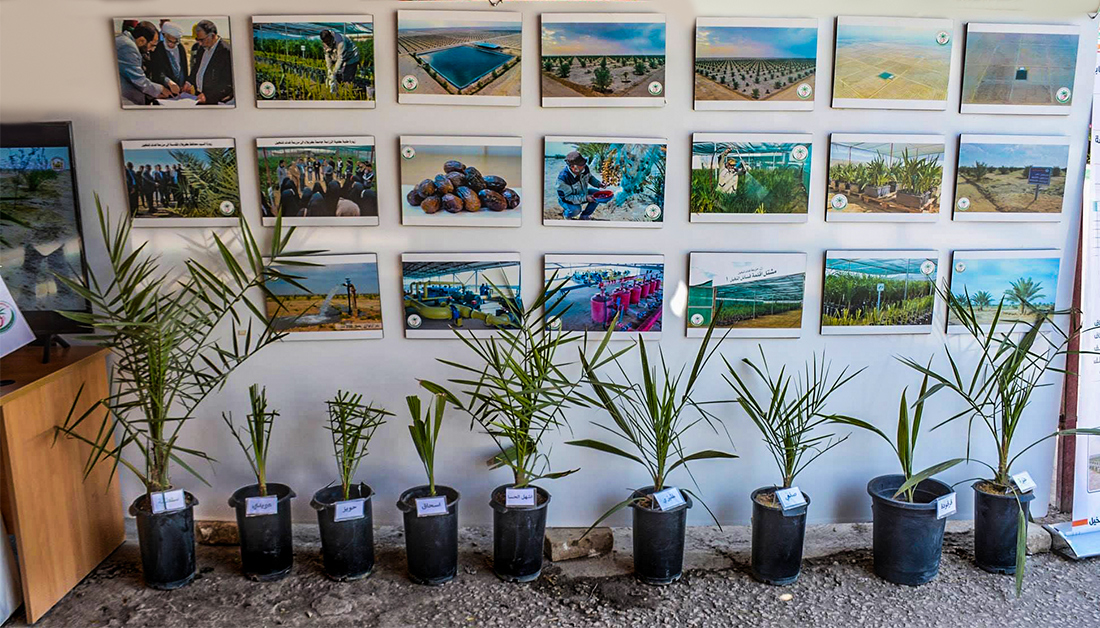 Fadak Farm for date trees, affiliated with the Imam Hussain Shrine, has won first place as the best agricultural project in Green Day Fifth Festival held by the College of Agriculture in Kerbela University.
A considerable number of agricultural projects, honey farms, and the association of agronomists participated in the festival.
Fadak project, which depends on well water, aims to cultivate 2000 acres with unique types of dates.
By: Fadak Farm's Media
Translation: Mohammed Elobaidi