Iraqi Prime Minister comments on projects of Imam Hussain Shrine
News and Reports
2019-03-26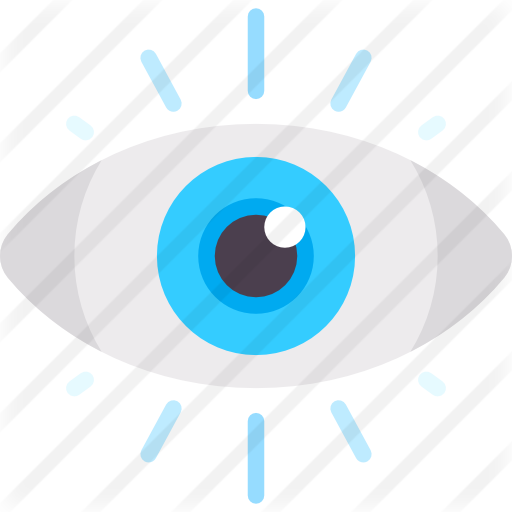 406 Views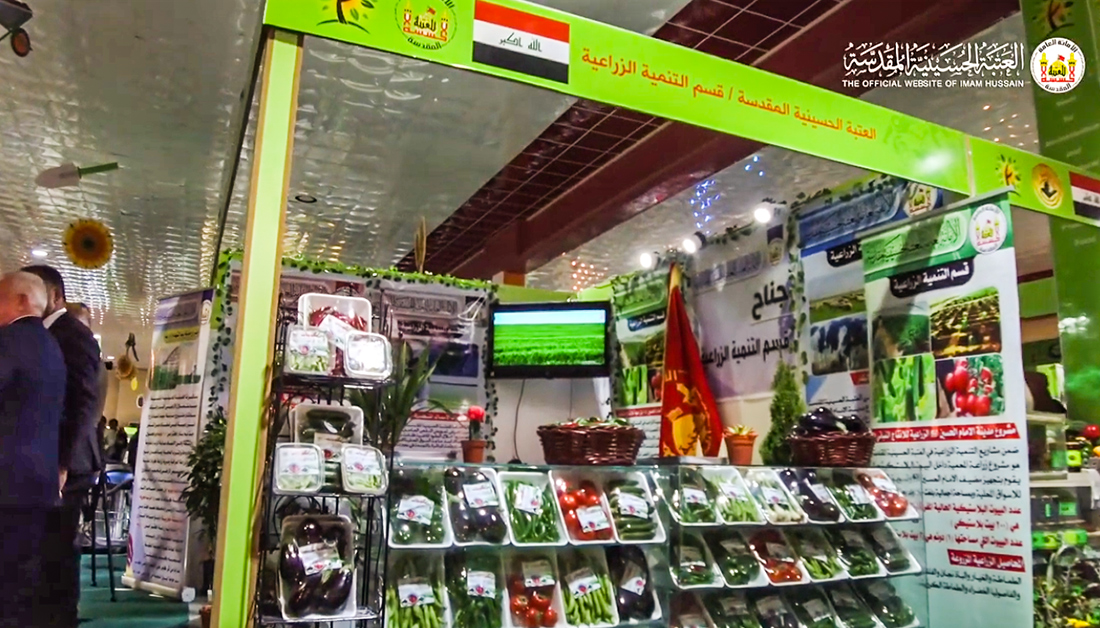 Iraqi Prime Minster Adel Abdul-Mehdi expressed admiration for the strategic projects of the Imam Hussain Shrine, especially the project of cultivating Kerbela desert.
Adbul-Mehdi wrote in the visitors' book, "I am so happy about what I have seen," adding the date of his visit "March 16, 2019" and his signature.
Iraqi parliament Mohammed Sheya EsSudani wrote, "Such pioneering projects."
Expert agronomist and supervisor of the Imam Hussain Shrine's agricultural projects Adnan Ewez confirmed that the Imam Hussain Shrine achieved quantum leaps in agriculture and filled a great gap in the local market.
By: Wela' EsSeffar
Translation: Mohammed Elobaidi