Tunnel to be in service to help pilgrims and service departments in Kerbela
News and Reports
2019-03-25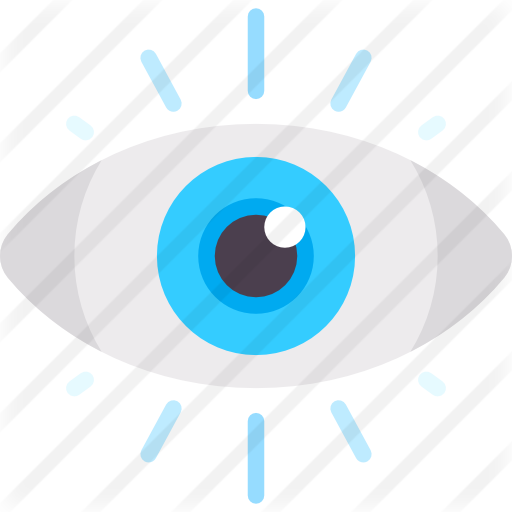 484 Views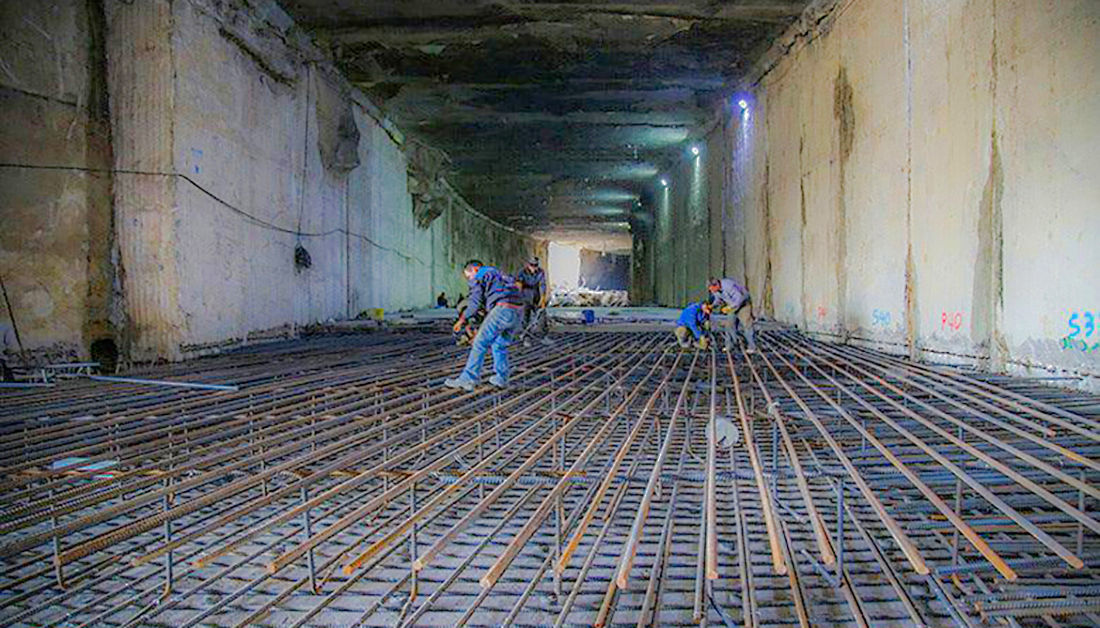 The head of the Department of Engineering Projects at the Imam Hussain Shrine, Hussain Ridha Mehdi, said that the tunnel of Eleqeeleh Zaineb Sanctuary project will help the people of Kerbela's downtown, local governmental service departments, and all vehicles, especially free-of-charge pilgrim transportation buses avoid heavy traffic during grand pilgrimages.
Mehdi added that the tunnel, which is 750 meters long, 6 meters deep, and 12 meters wide, will help pilgrims avoid heavy pedestrian traffic as well.
Mehdi noted that more tunnels will be built around the Imam Hussain Shrine and the Elabbas Shrine, as planned by the advisory board of the Imam Hussain Shrine.
By: Hussain Hamid Elmussewi
Translation: Mohammed Elobaidi