Opening largest farm for wheat in Iraq
News and Reports
2019-03-21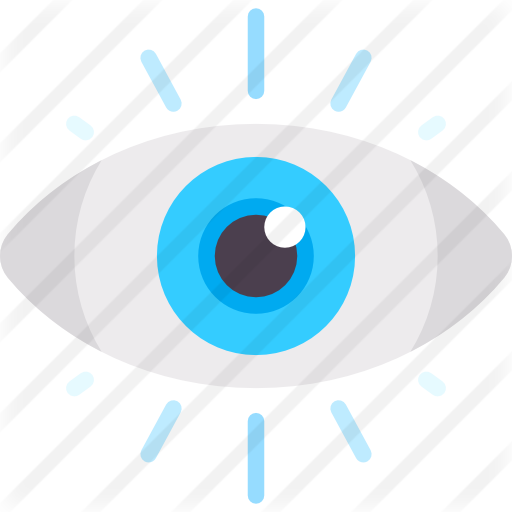 584 Views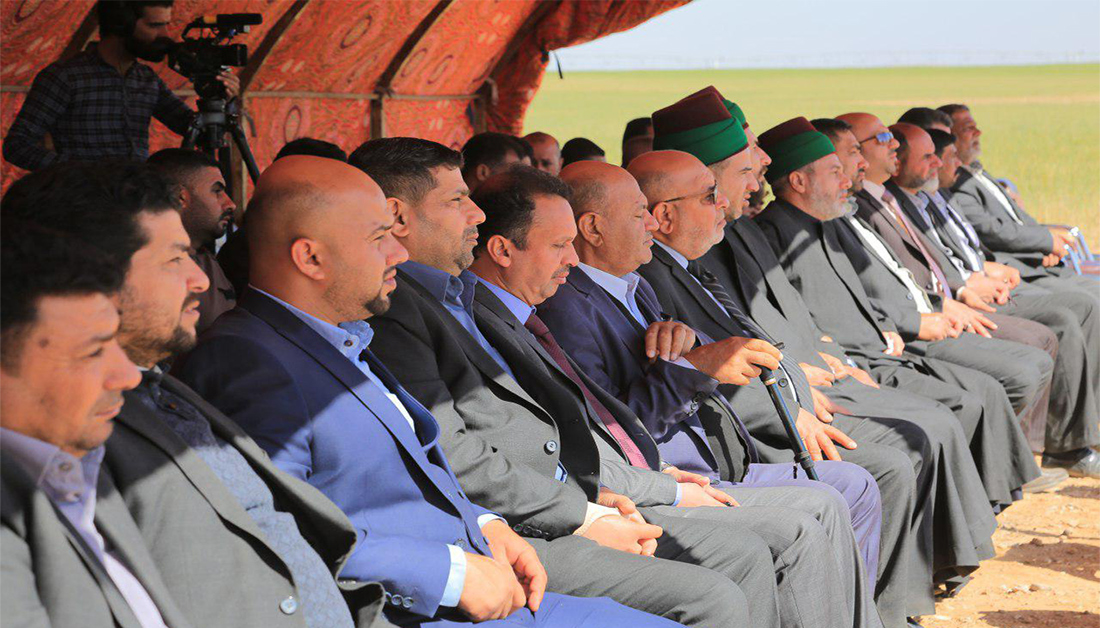 The Imam Hussain Shrine has opened Sayyid EshShuheda agricultural town for wheat in Ain EtTemr District, located to the west of Kerbela, on Thursday, March 21, 2019.
During the inauguration ceremony, Mohammed Elyasiri delivered a speech on behalf of the custodian of the Imam Hussain Shrine, in which he said, "On the occasion of the birth anniversary of the Master of all monotheists "Imam Ali" (Peace Be Upon Him), we open Sayyid EshShuheda agricultural town, and we pray that God may grant the management staff success."
Elyasiri added that this project will contribute to supporting the Iraqi people economically and will be a good experience to adopt to cultivate more pieces of land in the desert.
Adnan Awaz, an agricultural expert and supervisor of the project, said this project is 21,000 acres and it depends on well water.
Awaz said further that the project is equipped with a modern irrigation system (pivot sprinkler system), adding that 1000 acres have been cultivated, noting that the future plan will be to cultivate 10,000 acres.
By: Ibrahim Elowaini
Photography: Salah EsSebbah
Translation: Mohammed Elobaidi