Send your request for pilgrimage by proxy to Imam Ali (Peace Be Upon Him)
News and Reports
2019-03-20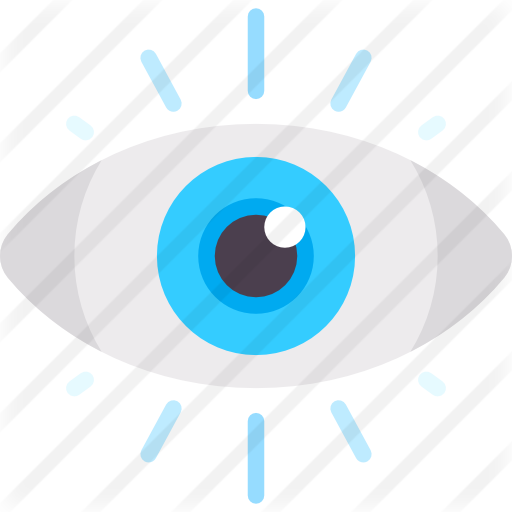 700 Views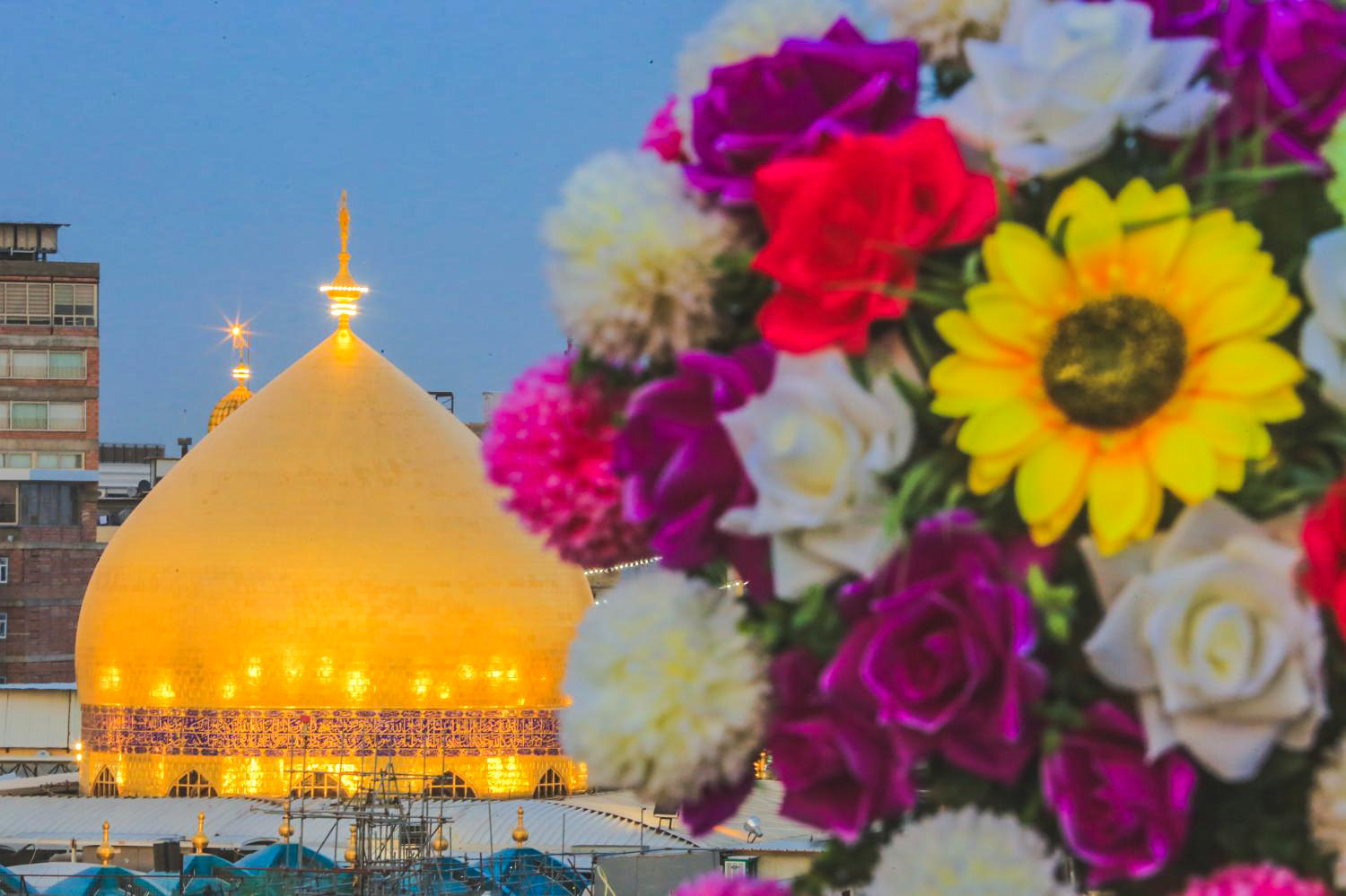 Coinciding with the birth anniversary of Imam Ali (Peace Be Upon Him), Imam Hussain Foundation for Digital Media has launched a pilgrimage by proxy to Imam Ali (Peace Be Upon Him) for those who can't attend to make this pilgrimage.
Wela' EsSeffar, director of the foundation, said that those who wish to make a pilgrimage on this occasion can send their requests on the following page: imamhussain.org/english/enaba/.
EsSeffar added that the last day to receive the pilgrimage by proxy requests is Wednesday, March 20, 2019.
He then noted that pilgrims can mention any name of the alive and late people they desire, and all the names will be placed inside the lattice-enclosed tomb of Imam Ali.
Translation: Mohammed Elobaidi