Advancement in expansion project of gates of Imam Hussain Shrine
News and Reports
2019-03-12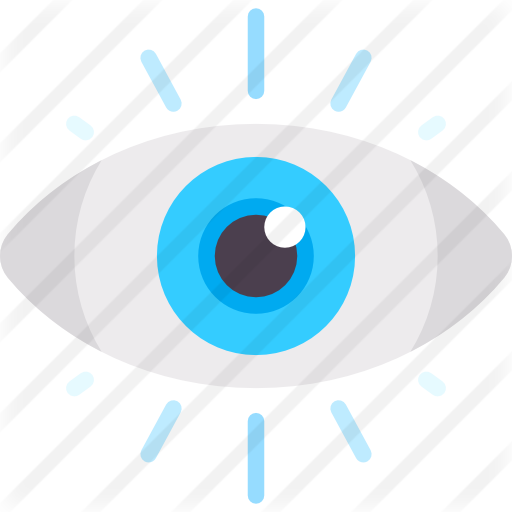 1865 Views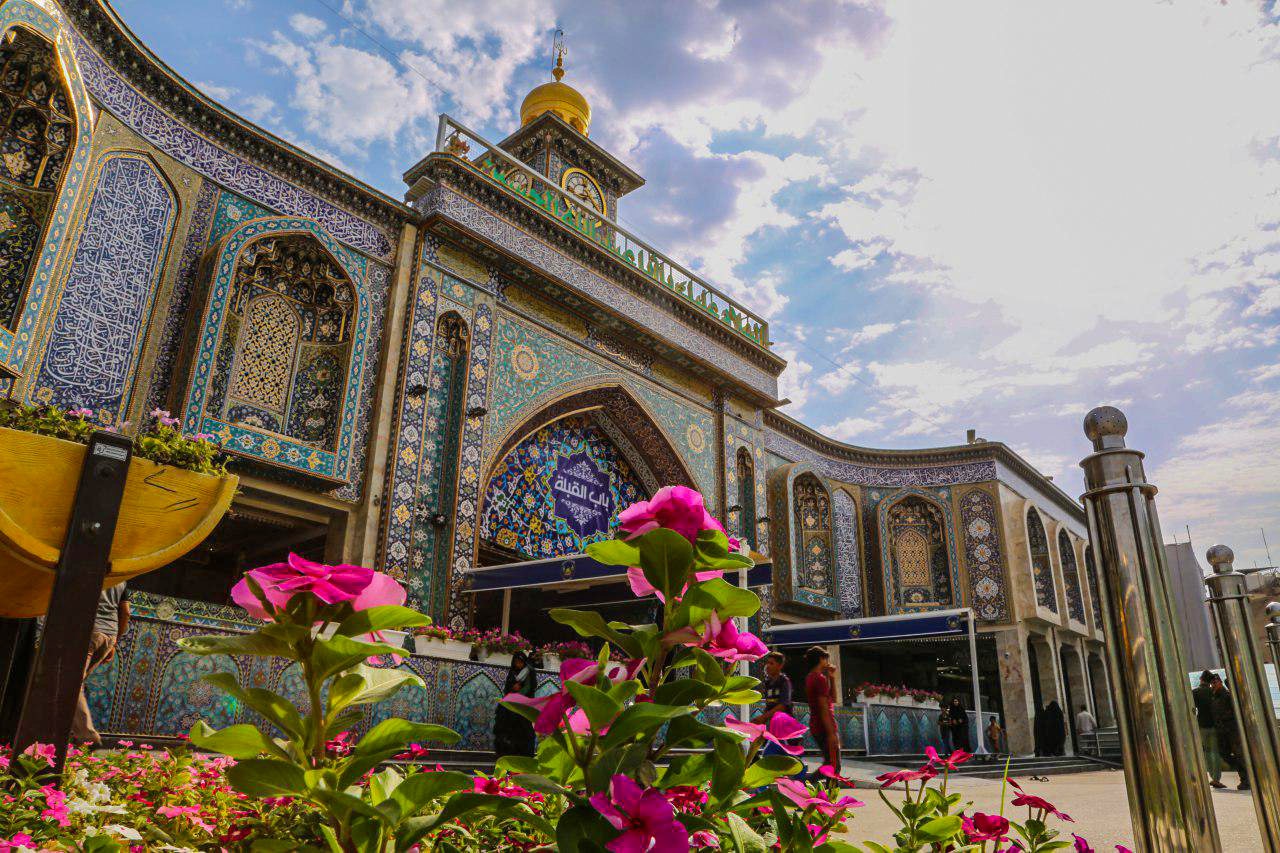 The Department of Engineering of the Imam Hussain Shrine stated that Elqibleh Gate expansion work, the last stage of the expansion project of the gates of the Imam Hussain Shrine, has made significant progress.
Supervisory engineer of the project Selam Se'doon said, "The engineering staff continues the expansion project: The concrete structure of the gate, which has become 10-meter wide, has been achieved," noting that 75% of the project has been achieved.
Se'doon added that the old arabesques have been kept by using Kerbelaean tiles – veined, inlaid with gold, and with the embossment of verses from the Noble Quran.
By: Hussain Hamid Elmussewi
Translation: Mohammed Elobaidi