Clerics of all religions in Iraq to gather at Imam Hussain Shrine
News and Reports
2019-03-05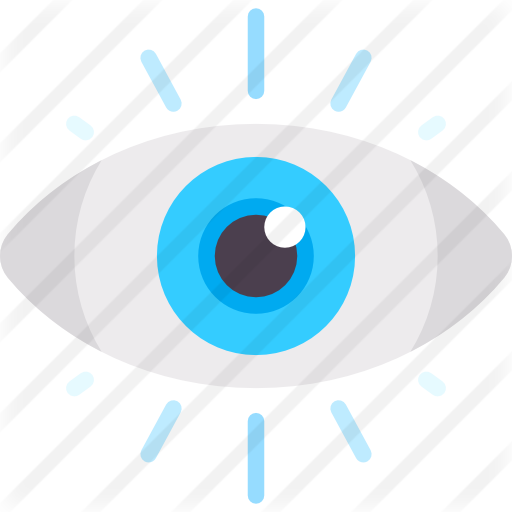 804 Views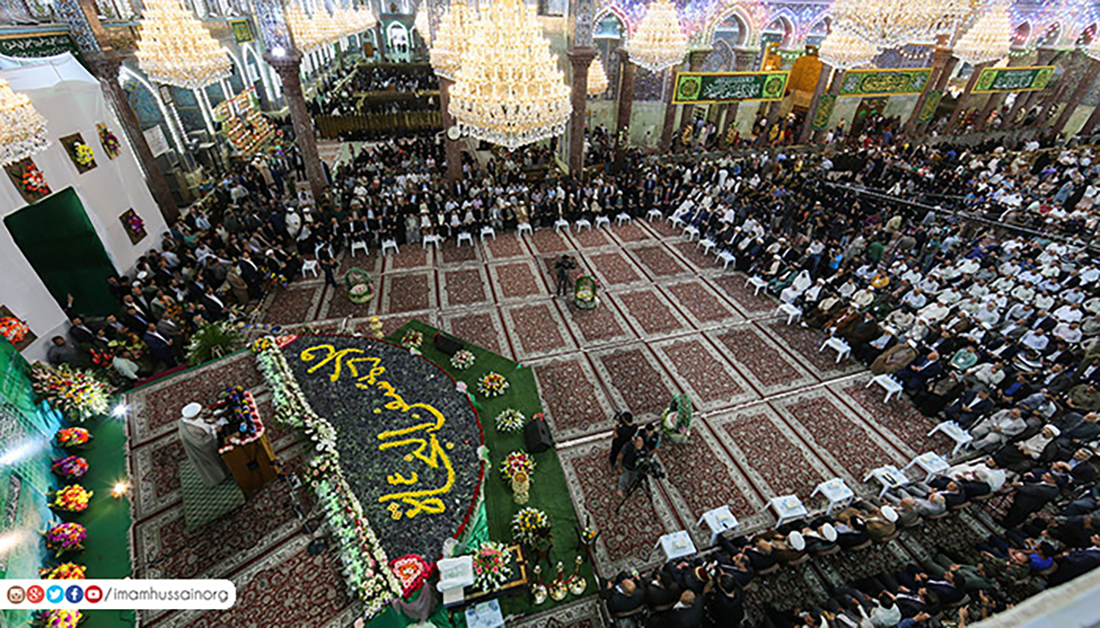 The Imam Hussain Shrine is making intensive preparations to hold the Fourth Cultural Assembly for Clerics and Representatives of all Religions in Iraq this March.
The director of the assembly, Dr. Talal Elkemali, said, "Most of the clerics of the religions in Iraq, in addition to academics and clerics from the Shia Muslim religious seminaries will attend the assembly."
Elkemali added that the assembly aims to sponsor moderate interfaith dialogue and the principles of peaceful coexistence in Iraq.
He indicated that one of the most important topics of the assembly is how a citizen becomes humanitarian and patriotic.
"Some of Iraq's leading clerics who will attend the assembly are Cardinal Louis Sako; Christian, sheikh Settar Jebbar; Mandaean, in addition to other Yazidi, Sunni Muslims, Shia Muslims, and officials from the UNESCO," added further Elkemali.
By: Mustafa Ahmed Bahidh
Translation: Mohammed Elobaidi