Large land cultivated to plant produce and support Iraqi food market
News and Reports
2019-02-28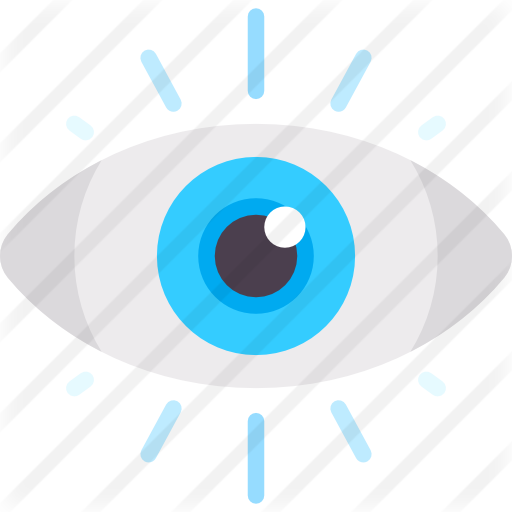 426 Views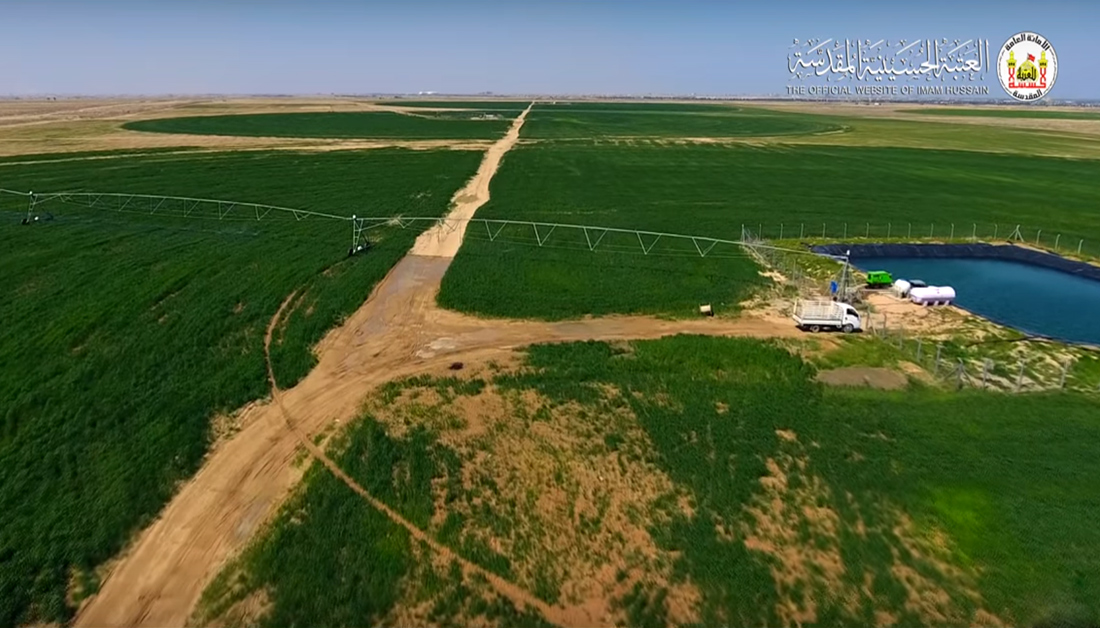 The Department of Agricultural Development of the Imam Hussain Shrine has announced the initiation of cultivating over 20 acres in Sayyid EshShuheda Agricultural Town in the city of Kerbela.
Agronomist and supervisor of the project Ednan Ewaz EshShemri said, "The project is located within the territory of Ain EtTemr District – 80 kilometers away from the city of Kerbela."
He also said that the town is arrogated from well water, adding that this year's heavy rain contributed to utilizing most of the cultivated land to plant wheat and barley.
Ewaz indicated that the project aims to supply the Iraqi food market with low-priced produce and recruit labor.
By: Ibrahim Eloaini
Translation: Mohammed Elobaidi