Imam Hussain banner to be raised in Pakistan soon
News and Reports
2019-02-25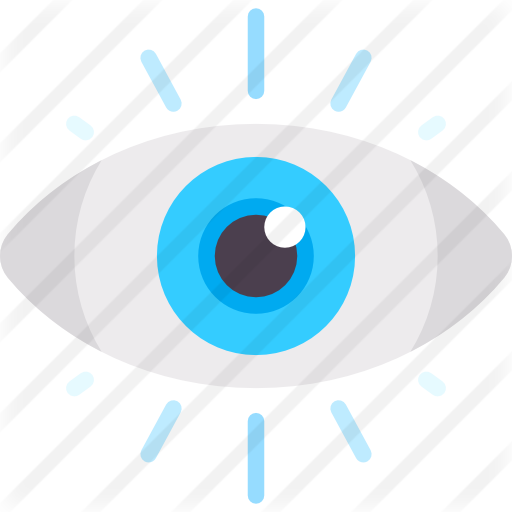 798 Views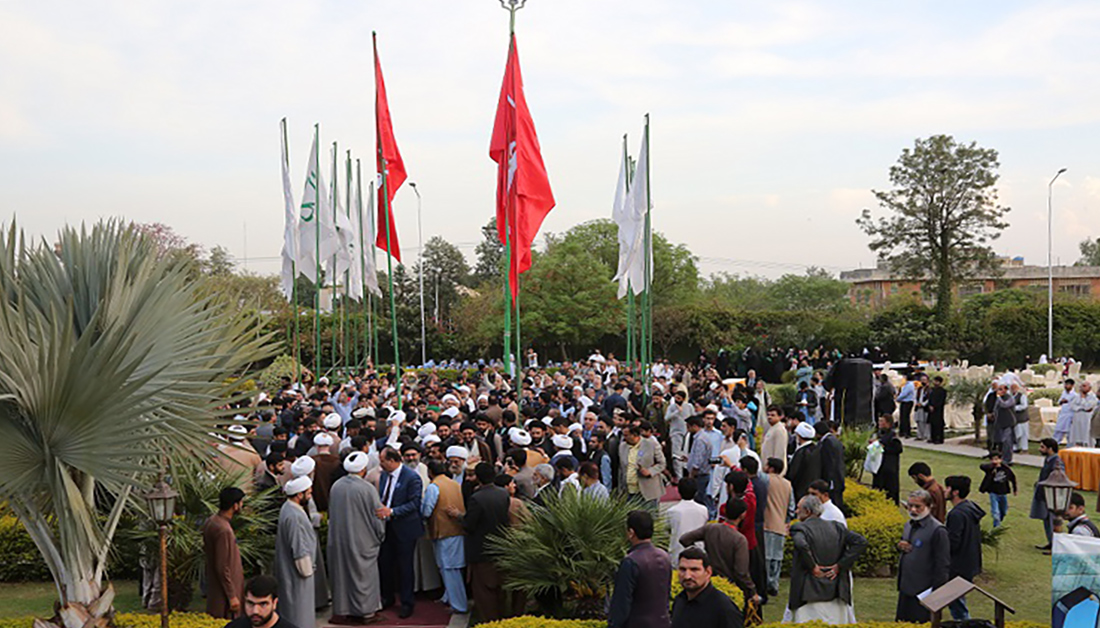 The preparatory committee of Neseem Kerbela Sixth International Festival has announced the completion of the preparations to hold the festival in Islamabad, Pakistan on March 8, 2019.
Mohammed Abdus-Selam, member of the preparatory committee, said the festival aims to communicate with the adorers of the Ahlulbayet (Peace Be Upon Them), especially those who are unable to visit the shrines in Iraq.
He added that the festival will be held in 3 cities: Islamabad, Chiniot, and Lahore.
He said further that there will be activities, such as raising Imam Hussain banner, holding a children's book fair, a gallery, in addition to a small hospital for treating the poor, a section for pilgrimage by proxy, and a section for Islamic jurisprudential instructions.
By: Fheya Elesedi
Translation: Mohammed Elobaidi