Minister of Higher Education and Scientific Research: Warith Elembeya University ideal of Iraqi universities
News and Reports
2019-02-20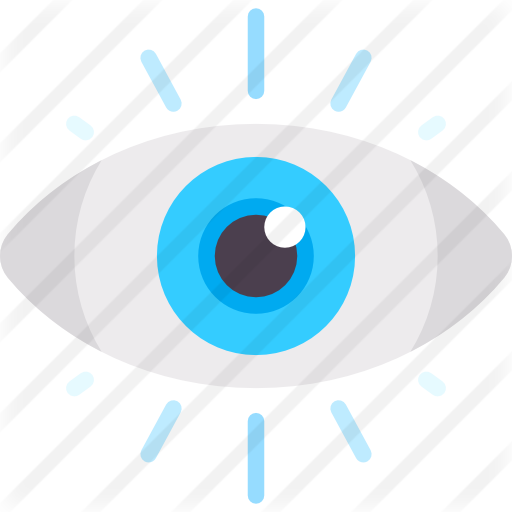 416 Views
The Minister of Higher Education and Scientific Research, Qusay EsSuhael, visited Warith Elembeya University, which is affiliated with the Imam Hussain Shrine.
The university's media stated that the minister visited a number of colleges and the new annex and commended the role of the university and its accredited scientific standards.
EsSuhael said, "The university is distinctive among the other universities in Iraq, and the academic establishments ought to take responsibilities such as reinforcing the scientific research aspect and developing the society."
The university, which announced earlier that it entered the world rankings, comprises a college of Engineering, a college of Law, a college of Nursing, a college of Islamic sciences, and a college of Management and Economics.
By: Ibrahim Eluaini
Translation: Mohammed Elobaidi