3000 films from 120 countries to participate in largest film festival in Iraq
News and Reports
2019-02-19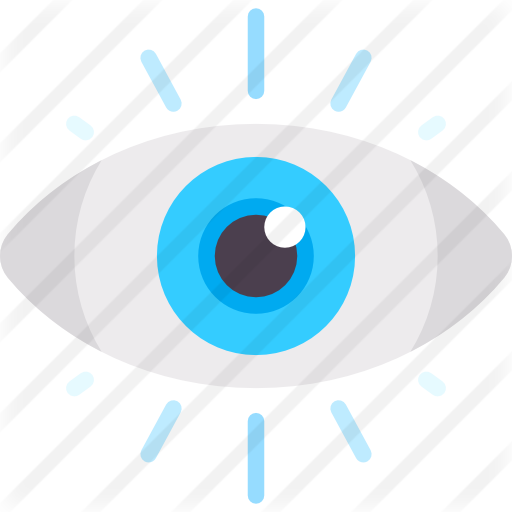 799 Views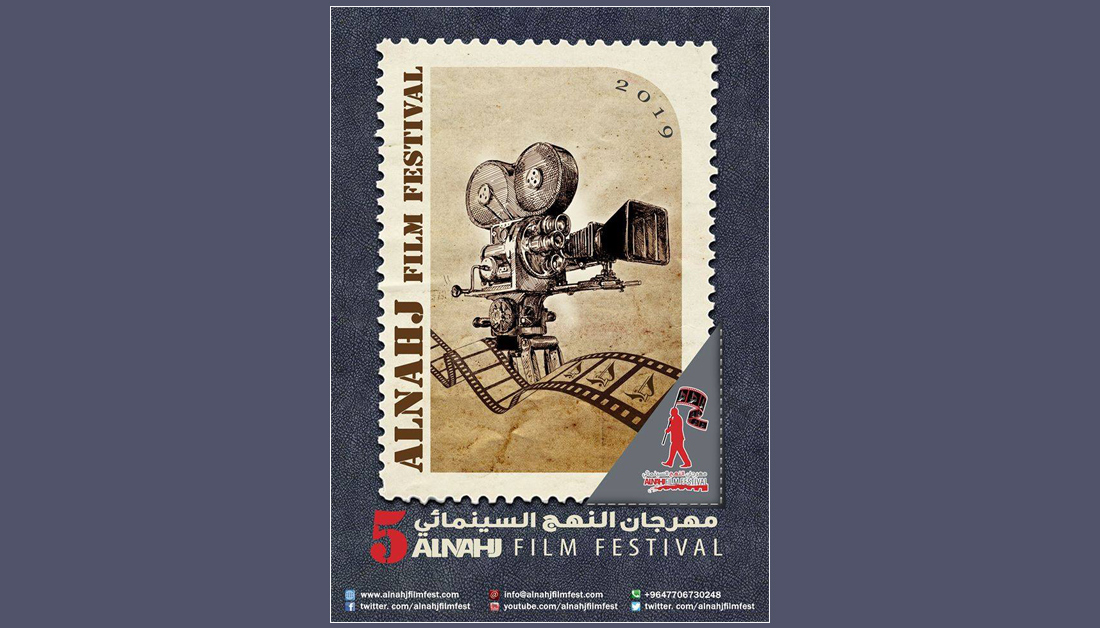 The preparatory committee of Alnahj 5th International Film Festival has announced that 53 films will participate in the film competition.
The competition is sponsored by Kerbela satellite TV channels, and it will be held in the holy city of Kerbela in April 2019.
The head of the competition, Director Hesenain Elhani, said, "The preparatory committee has selected 53 films out of 3000, that have been sent from 120 countries, to participate in the competition."
He added that the films were categorized into three types: 27 narrative films, 12 documentary films, and 14 animation films, in addition to other films, which were chosen for screening at the festival.
Elhani indicated that the winning films will be announced on the inauguration day of the competition—the 1st of April 2019.
Dr. Mufeed Sulaiman EthTheeb, chairperson of the film screening committee, said, "The films we have chosen are educational, humanitarian, cultural, and distinctive of a wide range of acceptance."
By: Mustafa Ahmed Bahidh
Translation: Mohammed Elobaidi