Fifteen million digital books, dissertations available for open access to public
News and Reports
2019-02-18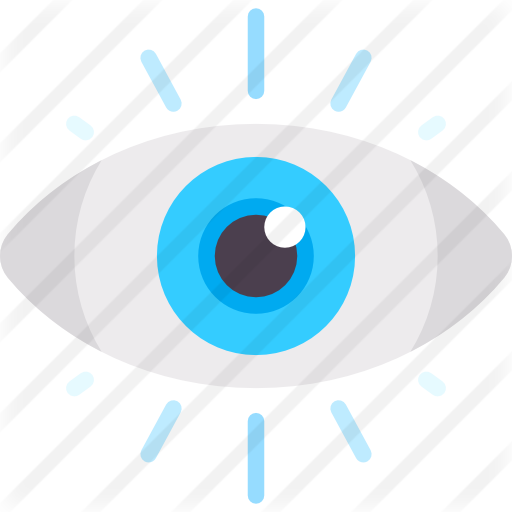 718 Views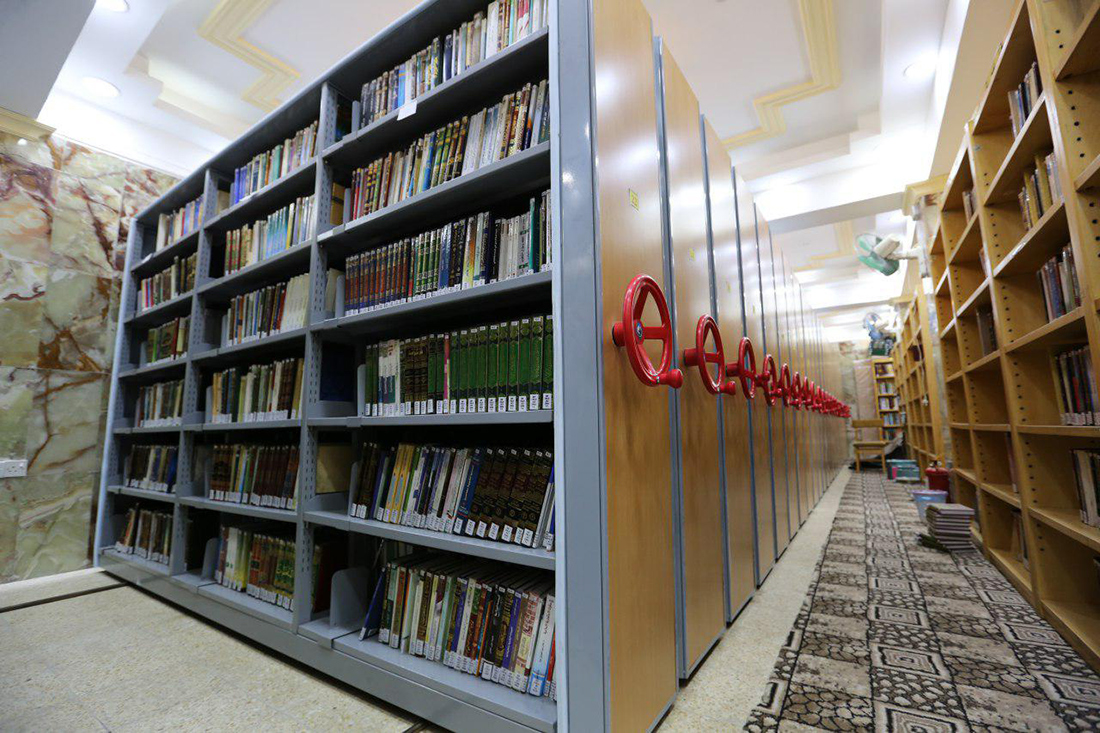 The Library of Imam Hussain Holy Shrine revealed the availability of 15 million digital books and dissertations for open access to the public.
Ihsan Khudair Abbas, assistant librarian, told the official website, "There are approximately 15 million digital publications at the Imam Hussain Holy Shrine Library, ranging from books, researches, university dissertations, and articles."
Out of the twenty thousand digital copies of dissertations, two thousand have been printed.
"The Library contains over 50 mobile bookshelves, which house arranged books based on numbers, in addition to a study hall for readers," added Abbas.
All of these resources are available at the Library of Imam Hussain Holy Shrine and are free to the public.