Intensive preparations made to hold global conference coinciding with birthday of Imam Hussain (Peace Be Upon Him)
News and Reports
2019-02-15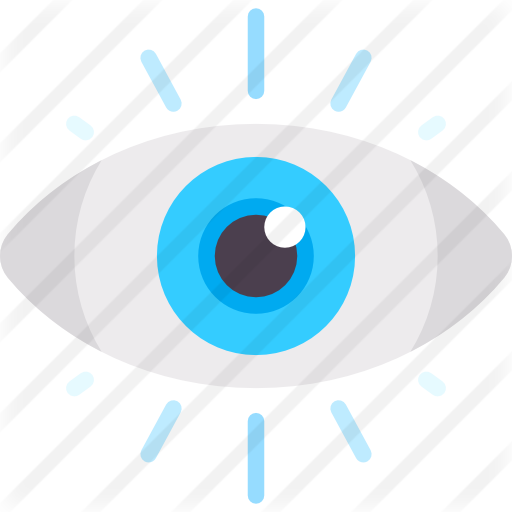 843 Views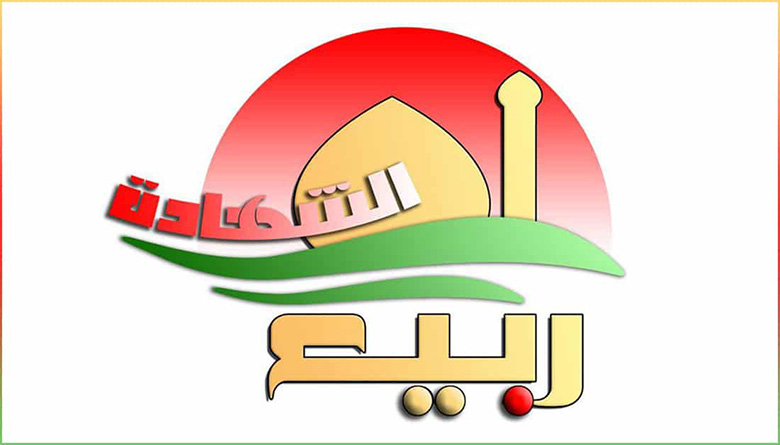 The preparatory committee of the Spring of Martyrdom 15th Global Conference has announced the beginning of the preparations for holding the conference.
Chairperson of the committee Eqeel Yaser said the Imam Hussain Shrine and the Abbas Shrine began advertising for the conference months ago.
He added that a special method of broadcasting the activities of the conference on social media has been prepared.
Yaser indicated that the attendants are coming from 30 countries and their biographies will be displayed at the conference.
He confirmed that the Imam Hussain Shrine will clear the obstacles for the mass media to ensure full coverage of the conference.
By: Mustafa Ahmed Bahidh
Translation: Mohammed ElObaidi