Spanish Ambassador, from Kerbela: Supreme Religious Authority saved Iraq
News and Reports
2019-02-13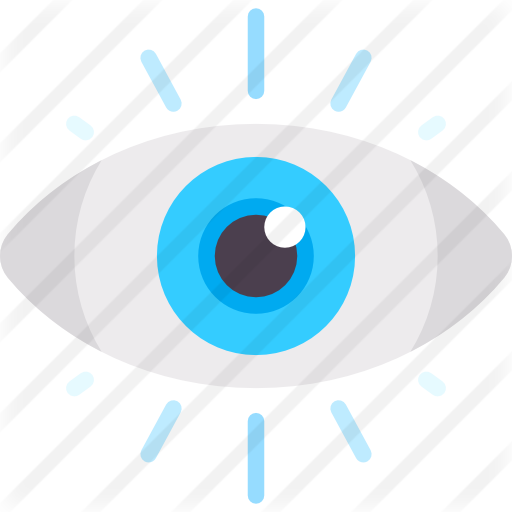 606 Views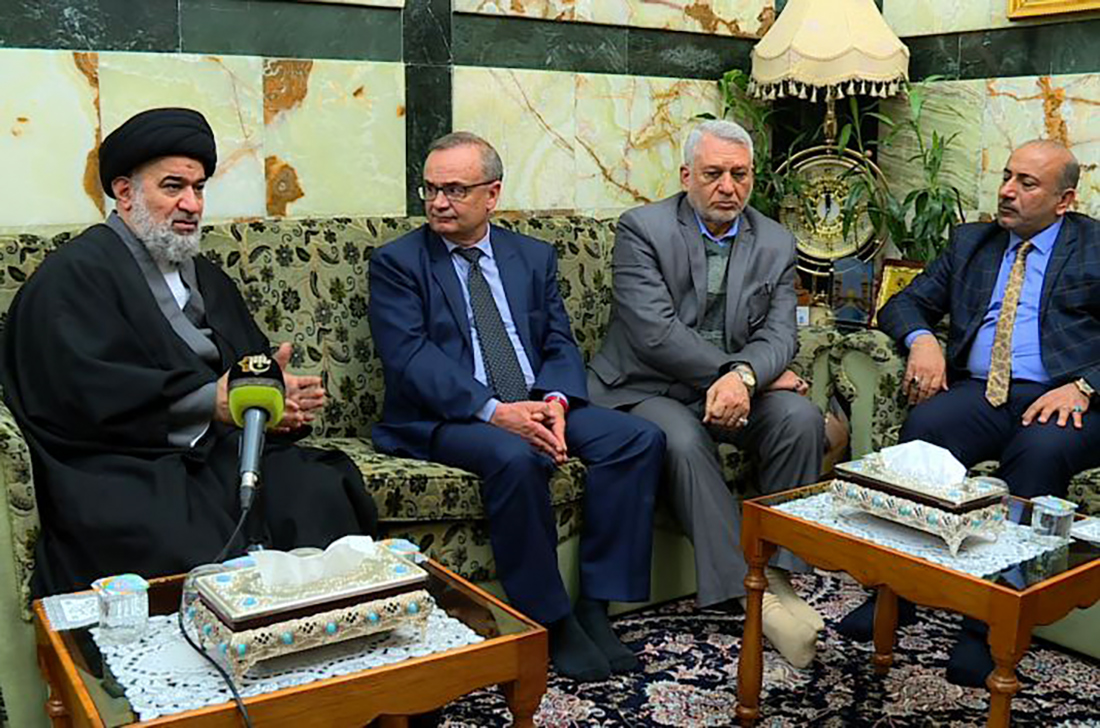 The Spanish ambassador to Iraq, Juan Jose Escobar, has visited the shrines in the holy city of Kerbela and met with the representative of the Shia Muslim Supreme Religious Authority, sayyid Ahmed EsSafi, at the Abbas Shrine.
During the meeting, Escobar commended the Shia Muslim Supreme Religious Authority's leading role in saving Iraq's unity and the Iraqi people and advice to the Iraqi politicians toward achieving a promising future for Iraq.
Escobar considered Kerbela an outstanding example of peaceful coexistence for all the Iraqi people.
EsSafi, during the meeting, welcomed the ambassador and pointed out that Kerbela is one of the important Islamic landmarks, noting it is 1420 years old, but the history of its culture started before the 1420 years.
EsSafi indicated that Iraq looks forward to a stance to be adopted by the countries that maintained peace with Iraq.
"The Shia Muslim Supreme Religious Authority played a crucial role by motivating the Iraqi people to fight terrorist ISIS, was able to save the country, and is still offering help to the Iraqi politicians and people to solve the issues in Iraq," added EsSafi.
Source: Alkafeel Global Network
Translation: Mohammed ElObaidi