Three strategic projects to be implemented in Najaf
News and Reports
2019-02-12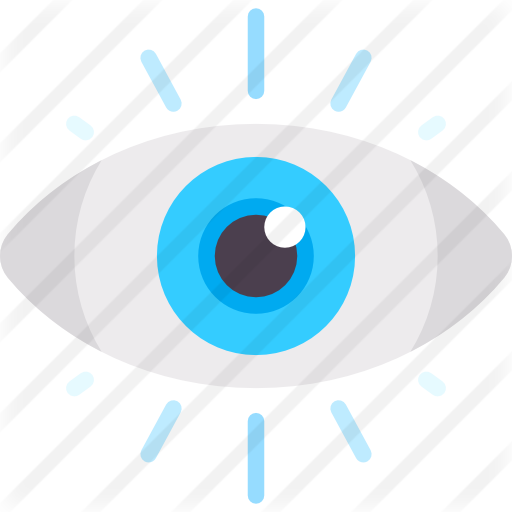 556 Views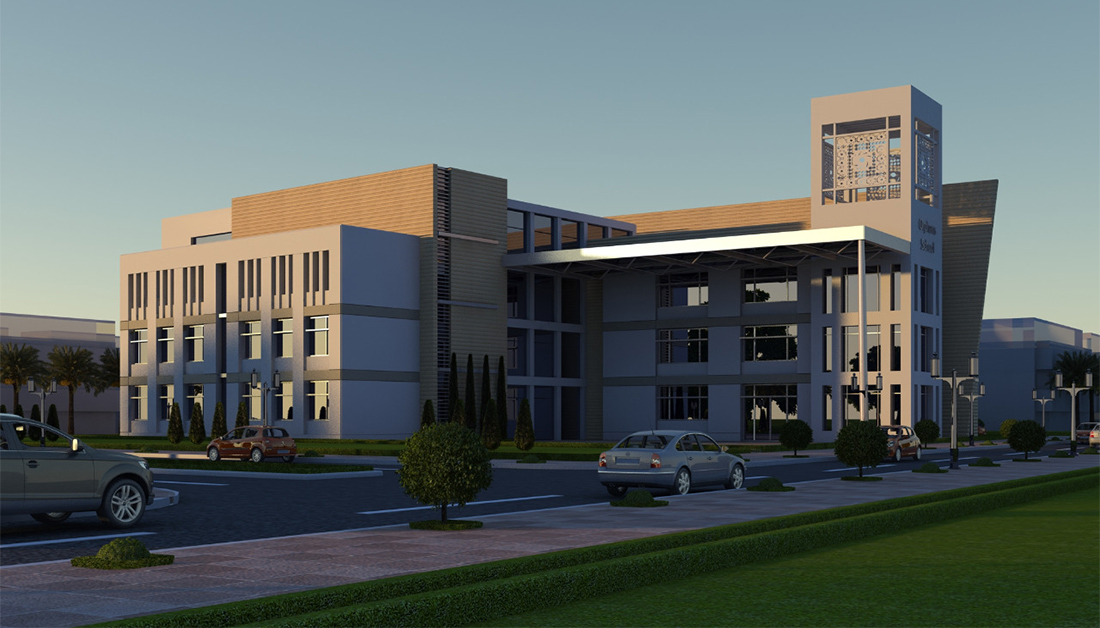 The Department of Strategic Projects of the Imam Hussain Shrine stated Sunday that 3 strategic projects will be implemented in the city of Najaf.
Muntedher Jabbar Elmoosewi, director of the department, said the area allocated for the projects is 48 acres, and the projects will be:
A School Complex:
A group of four schools: an elementary school for boys, an elementary school for girls, an intermediate school for boys, and an intermediate school for girls. In addition to the schools, there will be a kindergarten, computer labs, a multi-purpose facility, a mosque, and a cafeteria – the whole complex will be built according to the international construction standards.
A Hospital for Cancer and Blood Diseases:
A 50,000 square-meter area has been allocated for this hospital, and the building of the hospital will be built on 30,000 square meters. The hospital will include the following:
A diagnostic X-Ray department.

A chemotherapy department.

A radiology department.

A cyclotron department.

An emergency ward.

Labs.
A Center for Autism and Cerebral Palsy:
A four-floor center, which will be built on a 20,000 square-meter area. It has all the necessary equipment for treating autistic patients and the mentally disabled and wards for physical therapy, respiratory therapy, and vocational training. In addition, the center includes a recreational site to help autistic children heal and interact with the society.
Translation: Mohammed ElObaidi