Imam Hussain Holy Shrine signs memorandums of understanding for large strategic projects to promote Iraq's economic reality
News and Reports
2019-02-09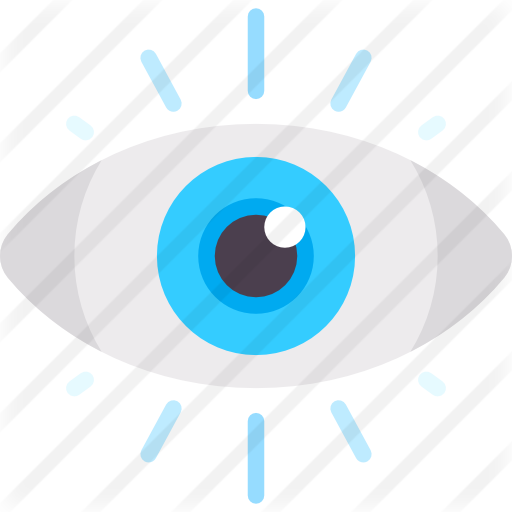 586 Views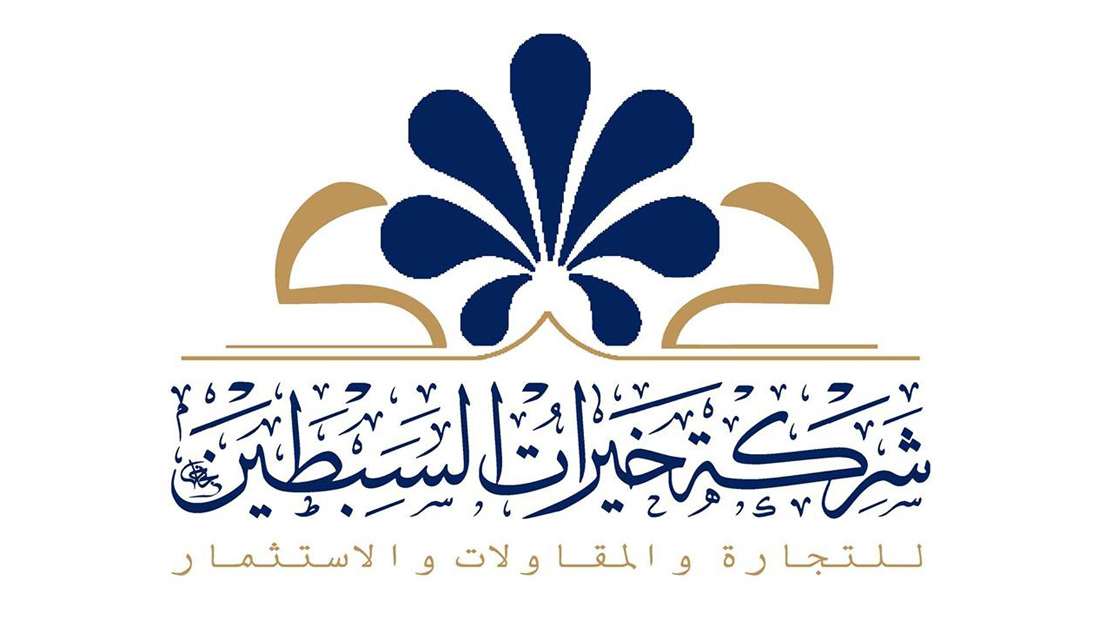 The Managing Director of Khairat al-Sibtayn Company, affiliated with Imam Hussain Holy Shrine, announced the signing of memorandums of understanding with large companies to implement oil projects, residential and recreational cities as well as shopping centers with very high construction standards.
Hassan Rasheed Jawad al-Abayji said in a statement to the official website that the company seeks to establish strategic development projects in Karbala and a number of Iraqi provinces to promote the economic reality of the country.
He added that the company announced earlier its implementation of the project to establish railway lines between four Iraqi provinces and pharmaceutical factories in a number of provinces, as well as the establishment of a large mill for flour production in order to help in the reduction of imports.
Al-Abayji asserted that the Holy Shrine is not only seeking to collect the financial profits from these projects, but also is promoting the economic reality of the country and restoring the Iraqi national industry, in addition to eradicating unemployment in the country.