Advanced stages of Zainebian Mound Sanctuary project achieved
News and Reports
2019-02-08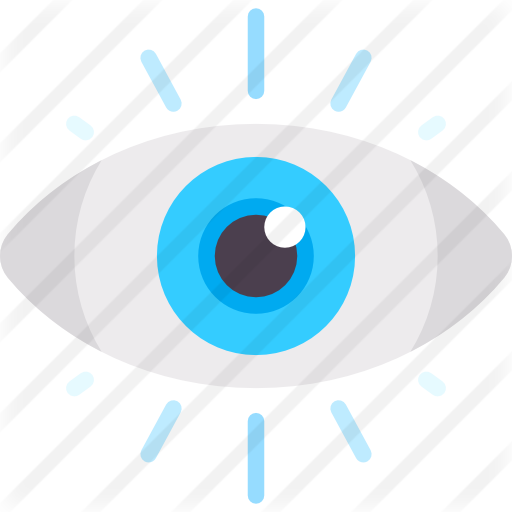 403 Views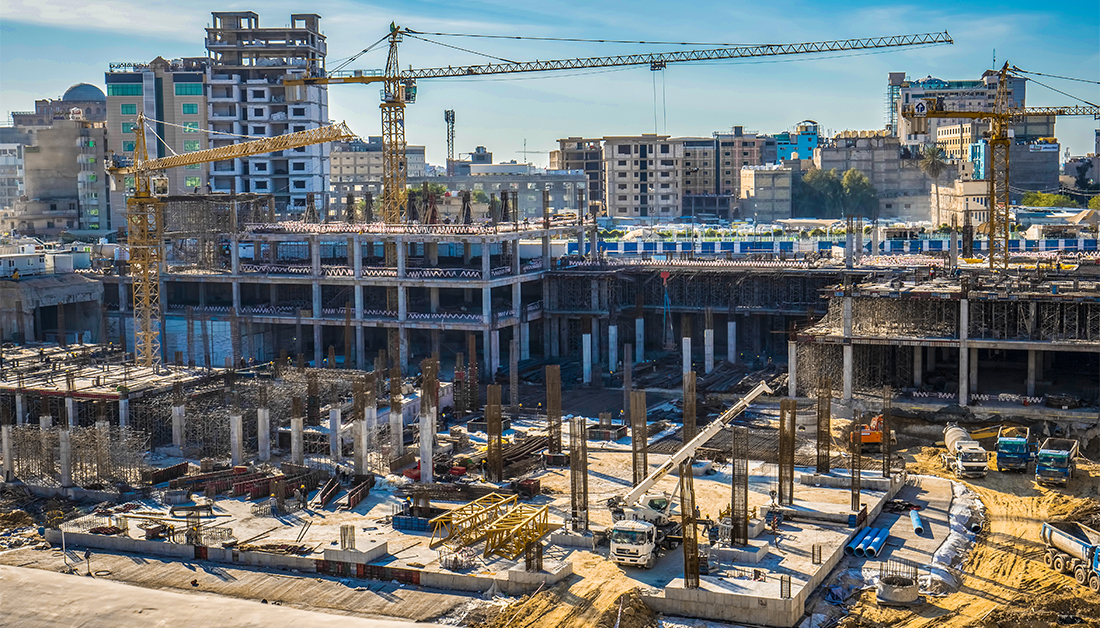 The Department of Engineering Projects of the Imam Hussain Shrine has stated that 40% of the Zainebian Mound Sanctuary project has been achieved.
Director of the department Hussain Ridha Mehdi said that it took 3 years of constant work to achieve 40% of the project.
He added that connecting EshShuheda tunnel to Elqibleh St. tunnel has reached advanced stages, and work is continuing.
This 50,000 square meter project includes a library, a museum, a hospitality suite, expanding the actual Zainebian Mound Sanctuary, lavatories, and service facilities.
By: Majid Hemeed
Translation: Mohammed ElObaidi