SRSG for Iraq: Ayatollah Sistani represents the voice of intellect and wisdom
News and Reports
2019-02-07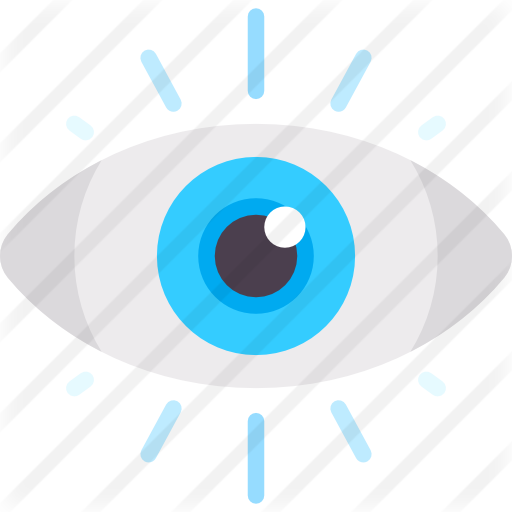 1232 Views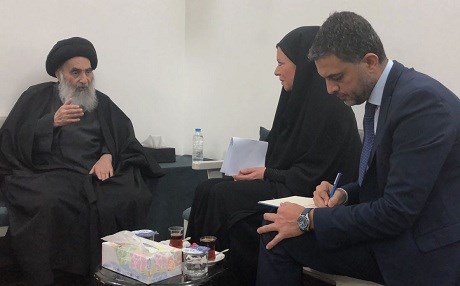 On 6 January 2019, the Special Representative of the United Nations Secretary-General for Iraq (SRSG) Ms. Jeanine Hennis-Plasschaert met the Supreme Religious Authority Grand Ayatollah Sayed Ali al-Sistani at his office in the holy city of Najaf.
"We are happy to meet His Eminence Ayatollah Sayed Ali al-Sistani, who represents the voice of intellect and wisdom," said Hennis-Plasschaert in a press release held after the meeting.
Sayed al-Sistani asserted on taking care of the internally displaced persons (IDPs) and standing strong in the face of unlawful actions.
The SRSG continued, "His Eminence stressed that rebuilding the liberated areas and returning the IDPs to their homes should be of the priorities of the government."
The UN official said that Iraq, as a whole, aspires to relations with all who respect its sovereignty and refuses to be a station to hurt others.