In Karbala, global and local publishing houses participate in the Childhood Exhibition
News and Reports
2019-02-06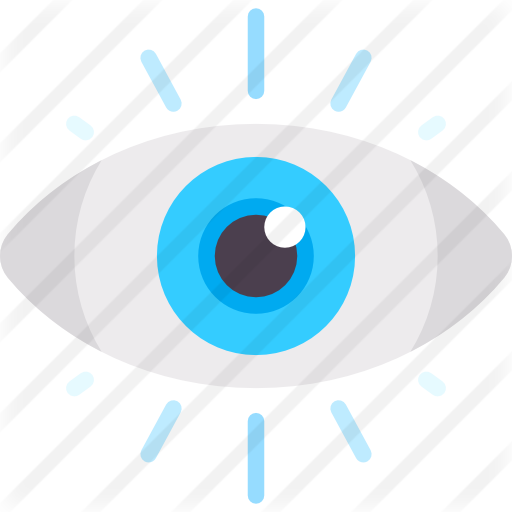 314 Views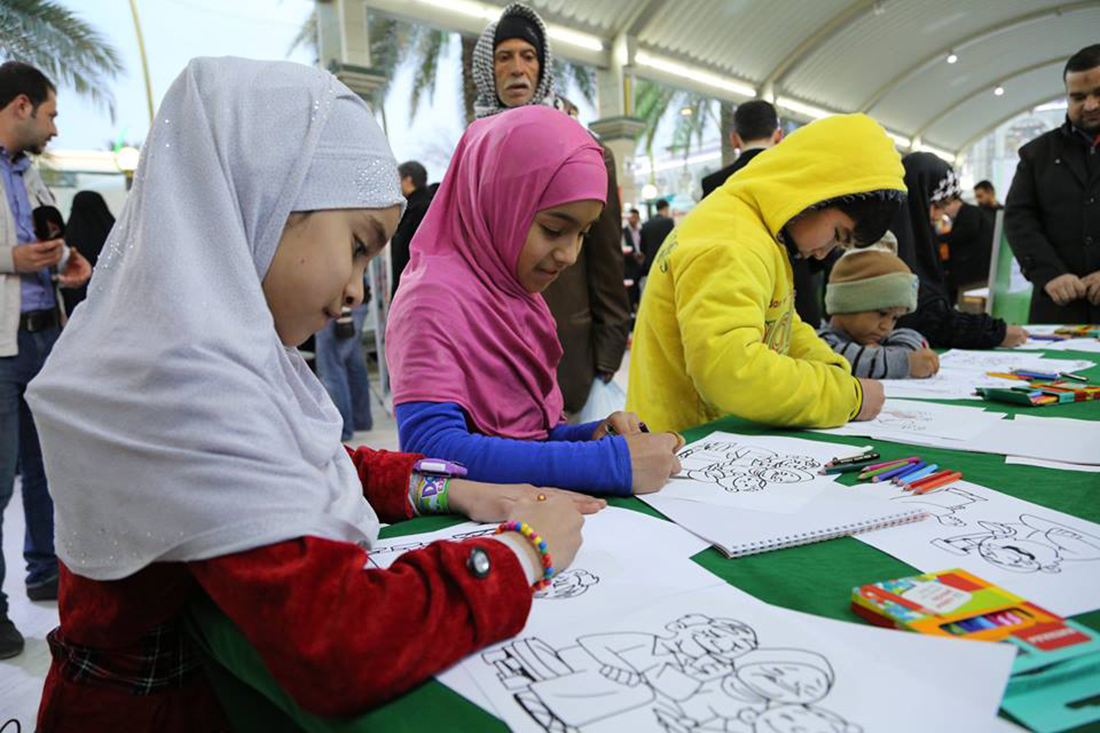 One of the largest childhood exhibition to be hold between the two holy shrines. Caring and Development Childhood Department in the Holy Shrine of Imam Hussain announced that the Fourth Childhood Exhibition will be opened in 20th February.
Head of the Department Mr. Mohammed al-Hasnawee said " Many bookshops and publishing houses will take part in the exhibition from Britain, USA, Lebanon, Egypt, Jordan and Kuwait".
Al-Hasnawee adding " the goal behind establishing the exhibitions for children is to built the thoughts of children and we are trying to protect them from bad thoughts in addition to encourage them through using the book".
"Many families suffer from the bad using of their children to the technology "Mobile and IPad" and they spend hours on watching while it is important to teach them the skill of reading books" al-Hasnawee clarifying