Iraqi Minister of Environment inaugurates important health facility
News and Reports
2019-02-05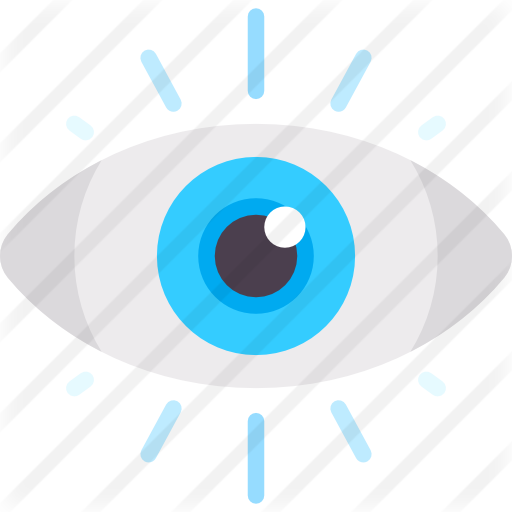 293 Views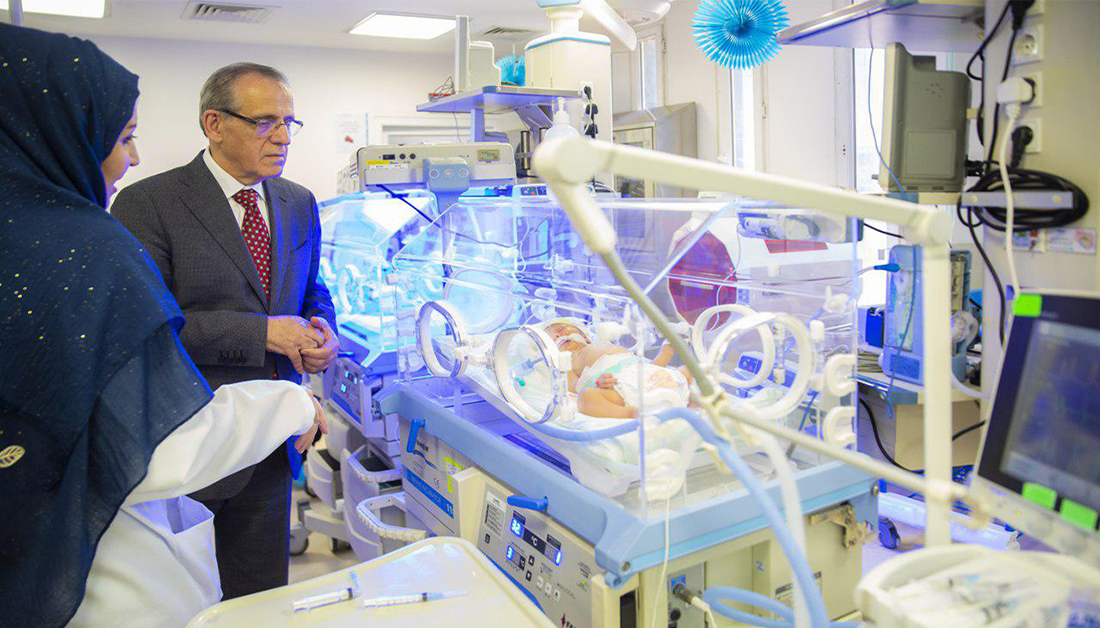 The Iraqi Minister of Environment Ala' EdDeen Elwan has inaugurated a pediatric intensive care unit at Imam Zainul-Abedeen Hospital.
Elwan confirmed the support of the Ministry to the health projects of the Imam Hussain Shrine to ensure medical services to the society.
Ahmed Fu'ad – director of the hospital – said, "Due to the constantly increasing number of patients, the hospital has opened a 13-incubator pediatric intensive care unit for neonates.
Fu'ad added that the unit will provide a good environment for the babies suffering breathing problems and premature babies.
By: Hussain Hamid ElMoosewi
Photography: Mustafa EjJenabi
Translation: Mohammed ElObaidi