Academic university in Karbala enters Webometrics Ranking of World Universities
News and Reports
2019-02-02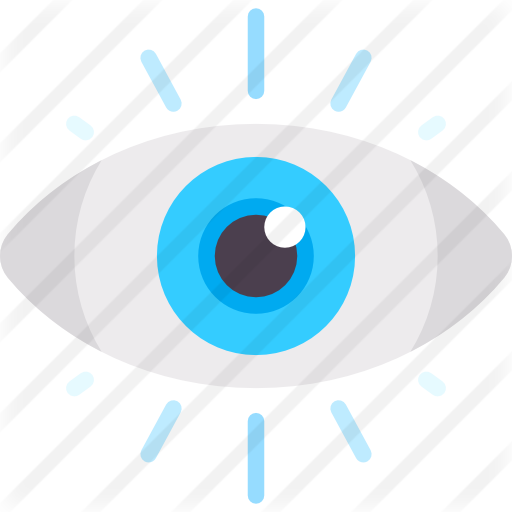 780 Views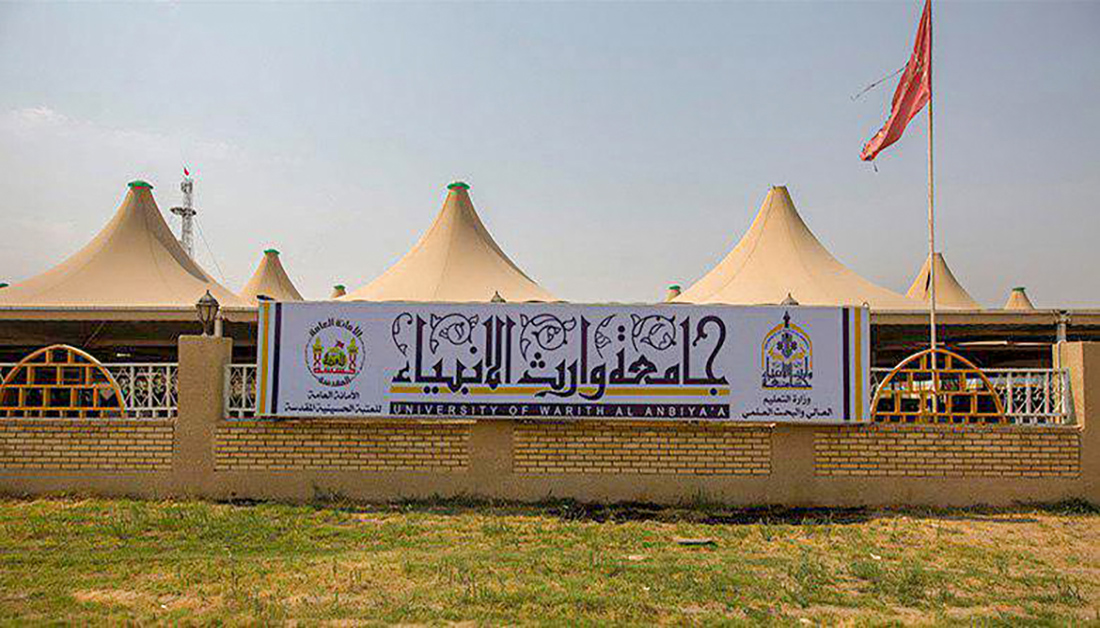 Warith al-Anbiya' University, affiliated with Imam Hussain Holy Shrine, announced its entry into the Spanish-based world ranking of universities (Webometrics.info).
University Vice President Dr. Abbas al-Da'mi said that this achievement came with the support of the General Secretariat of Imam Hussain Holy Shrine and the university president, Dr. Taleb Hassan Musa.
"This achievement is the outcome of the great efforts of the qualified teaching staff who has made good efforts to raise the scientific level of the university to the highest levels," said Dr. al-Da'mi.
The Webometrics Ranking of World Universities, also known as Ranking Web of Universities, is a ranking system for the world's universities based on a composite indicator that takes into account both the volume of the Web contents (number of web pages and files) and the visibility and impact of these web publications according to the number of external inlinks (site citations) they received.
The ranking is published by the Cybermetrics Lab, a research group of the Spanish National Research Council (CSIC) located in Madrid.