Wherever you are – you can call to make pilgrimage and pray under dome of Imam Hussain Shrine
News and Reports
2019-01-28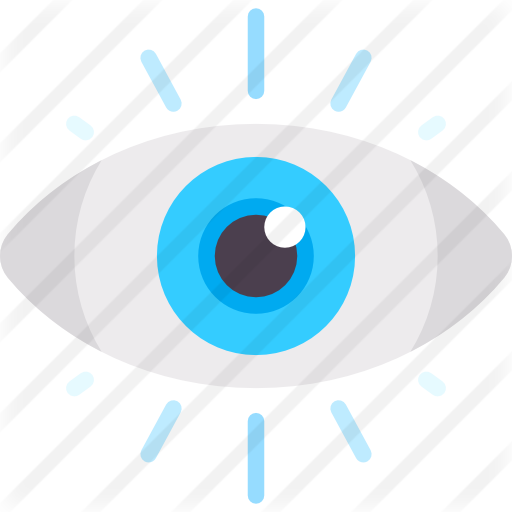 1603 Views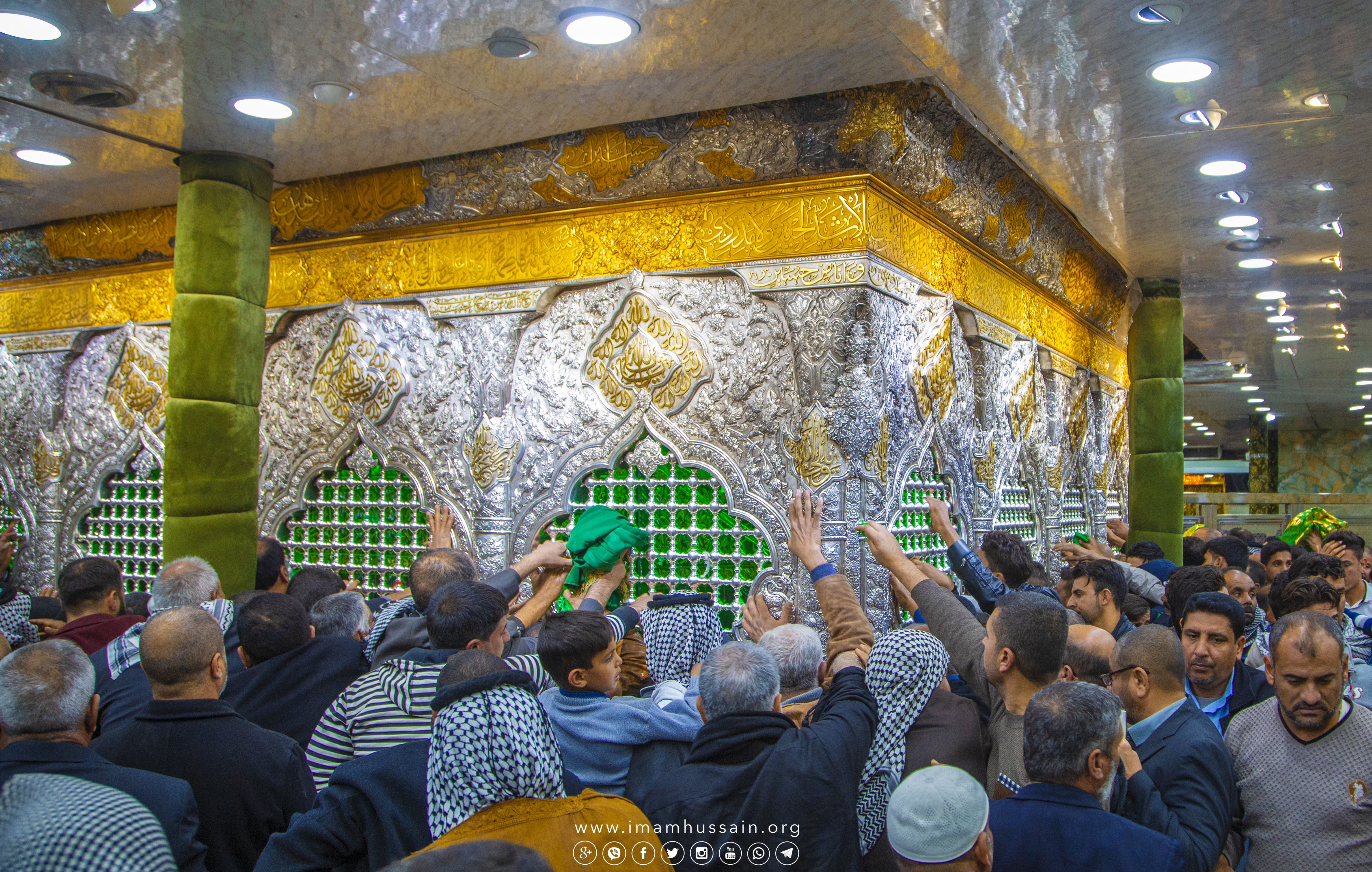 Wherever you are, you can always contact the Imam Hussain Shrine to experience the inside atmosphere of the Imam Hussain Shrine and pray.
Wela' EsSeffar, director of Imam Hussain Foundation for Digital Media, said, "This 24/7 service is made available in cooperation between Imam Hussain Foundation and Iraqcell Communication Company."
He added that Iraqcell company has added a feature that allows multiple calls to be made at the same time.
EsSeffar noted that the service was launched on October 28, 2018, and it will continue.
You can dial: 009647435777777 to contact a phone that is placed in front of the lattice-enclosed tomb of Imam Hussain (Peace Be Upon Him) – right under the dome, and make a pilgrimage to the Imam (Peace Be Upon Him).
Translation: Mohammed ElObaidi