Advisor to Secretary-General of United Nations thankful to visit Imam Ali Shrine he has read about since childhood
News and Reports
2019-01-27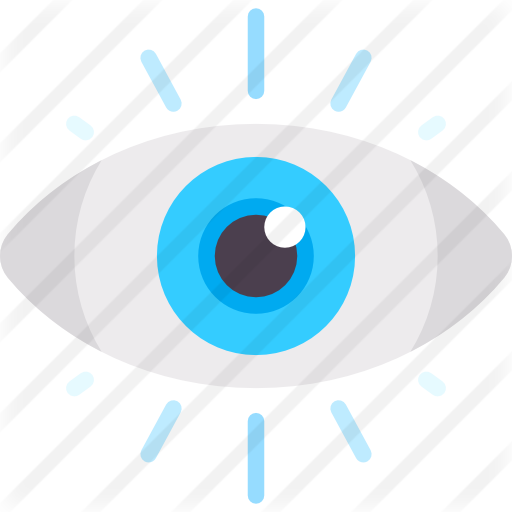 571 Views
Special advisor to the Secretary-General of the United Nations and head of the international investigative team of ISIS's atrocities Kereem Ahmed Khan expressed appreciation for having visited the Imam Ali Shrine in the city of Najaf.
Imam Ali Shrine's Department of Media reported that Khan said, "Since my childhood, I have read stories about Islam and the shrines, especially those in Najaf and Kerbela," noting that it's such a privilege to visit the city of Najaf and the Imam Ali Shrine.
Khan added, "Not only is our coming to Iraq to visit the Imam Ali Shrine, but to visit all the shrines—but the most important one is the Imam Ali Shrine."
Khan, along with his entourage, was welcomed by officials from the Imam Ali Shrine and taken on a tour to see the historical and heritage landmarks of the Shrine.
It is noteworthy that Khan has met up with the Shia Muslim Supreme Religious Authority in his house in the city of Najaf.
Translation: Mohammed ElObaidi