Project to educate children's writers in Diwaniyah
News and Reports
2019-01-24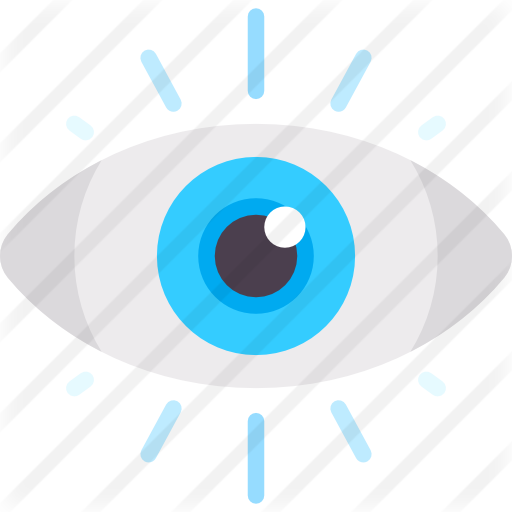 434 Views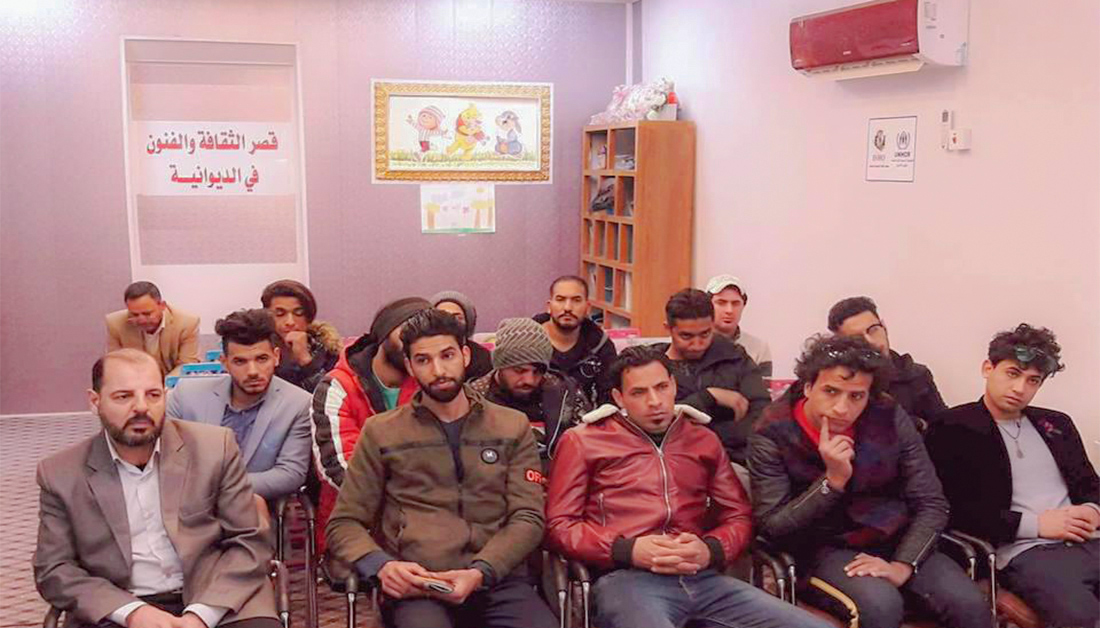 The Child Care Department of the Imam Hussain Shrine has organized a workshop to educate children's theater writers in the city of Diwaniyah, Iraq.
The workshop is one of the activities of the project of educating 1000 children's writers launched across the Iraqi cities.
Director of the department Mohammed ElHisnawi said, "The workshop continued for a month in which an elite of Deywania's young people who have specialized in children's writing participated."
ElHisnawi added that the project, which aims to educate 1000 children's writers, will be achieved within 10 years, which is 100 writers a year—noting that 350 writers have so far been prepared.
By: Hussain Hamid ElMoosewi
Translation: Mohammed ElObaidi