Significant details about new dome of Imam Hussain Shrine
News and Reports
2019-01-22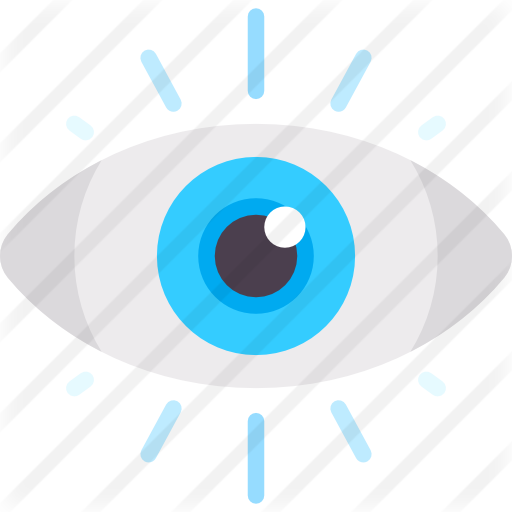 5139 Views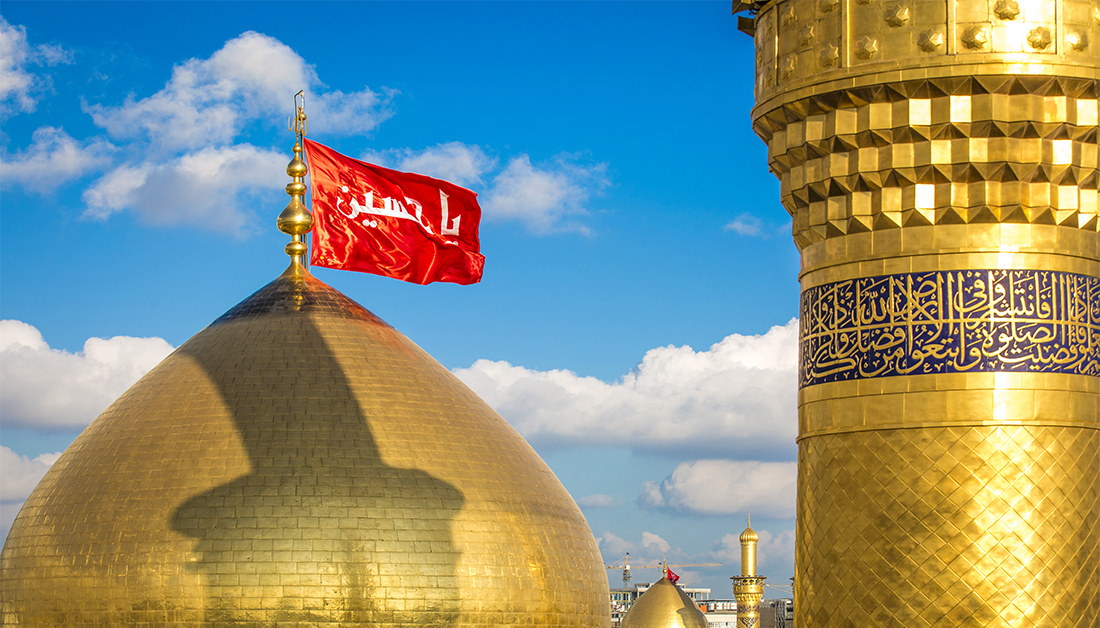 The Imam Hussain Shrine has confirmed that the new dome, which will be installed, rising above the old one, is 47 percent larger than the old one.
Supervising engineer of the project Mehdi Quzweeni said, "The new dome will be 30 meters high – which is 7 meters higher than the old one—and one meter below the minarets."
He added that the metal structure of the dome has been completed, noting that the second phase of the project will be brazing the dome and gilding it.
Quzweeni indicated that modern anti-earthquake and weather-resistant technology and more than 200 tons of weight-carrying capability have been employed to build the dome.
By: Majid Hemeed
Translation: Mohammed ElObaidi