School to be built for Iraqi community in Iran
News and Reports
2019-01-22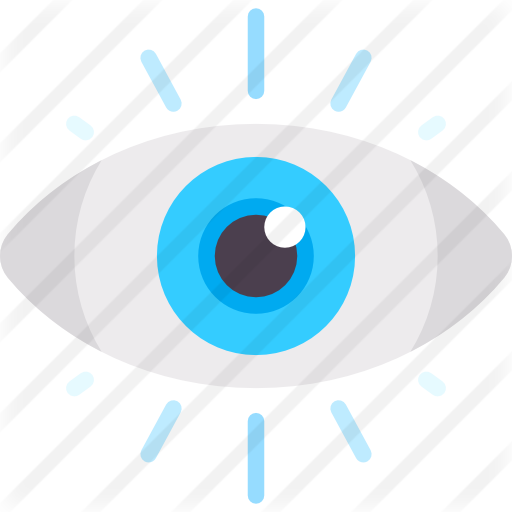 415 Views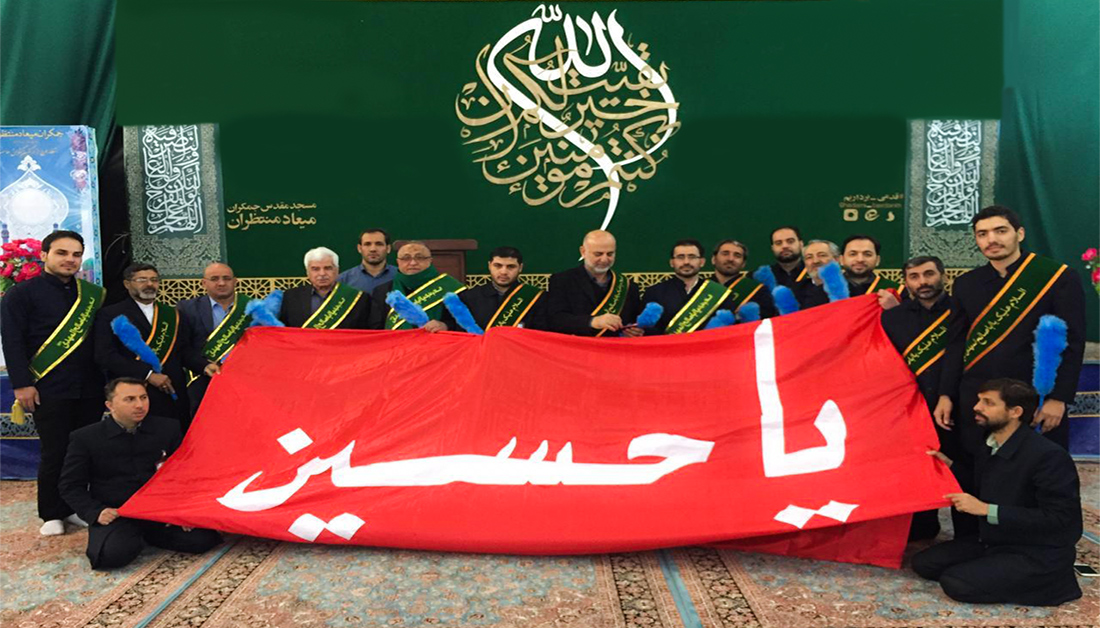 A delegation sent by the Imam Hussain Shrine arrived in Iran to designate an area to build a school for Iraqi community.
The delegation included the director of the office of the Secretary-General of the Imam Hussain Shirne, Sa'ad EdDeen ElBenna', the director of the Department of Finance and the Director of the Department of Education of the Imam Hussain Shrine.
ElBenna' said, "The school will admit the Iraqi community in Iran as well as the Arab communities."
He added that the delegation met with Iraqi families of martyrs, who were making a pilgrimage to shrines in Iran.
ElBenna' noted that during the meeting with those families, they raised the banner of the dome of the Imam Hussain Shrine at Shahid tourist landmark in the city of Qum.
Translation: Mohammed ElObaidi