After ISIS demolition of Mosul – Imam Hussain Shrine to revitalize agriculture sector
News and Reports
2019-01-22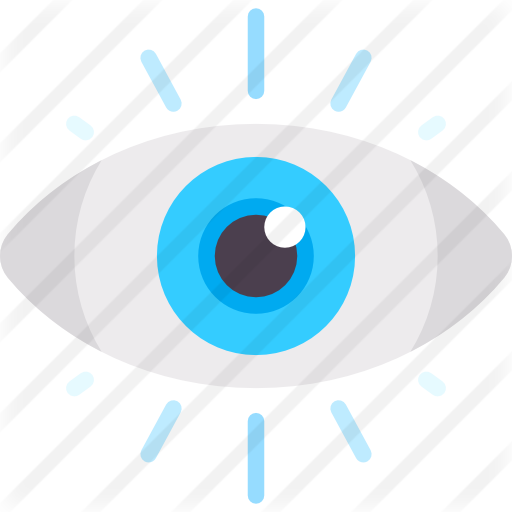 440 Views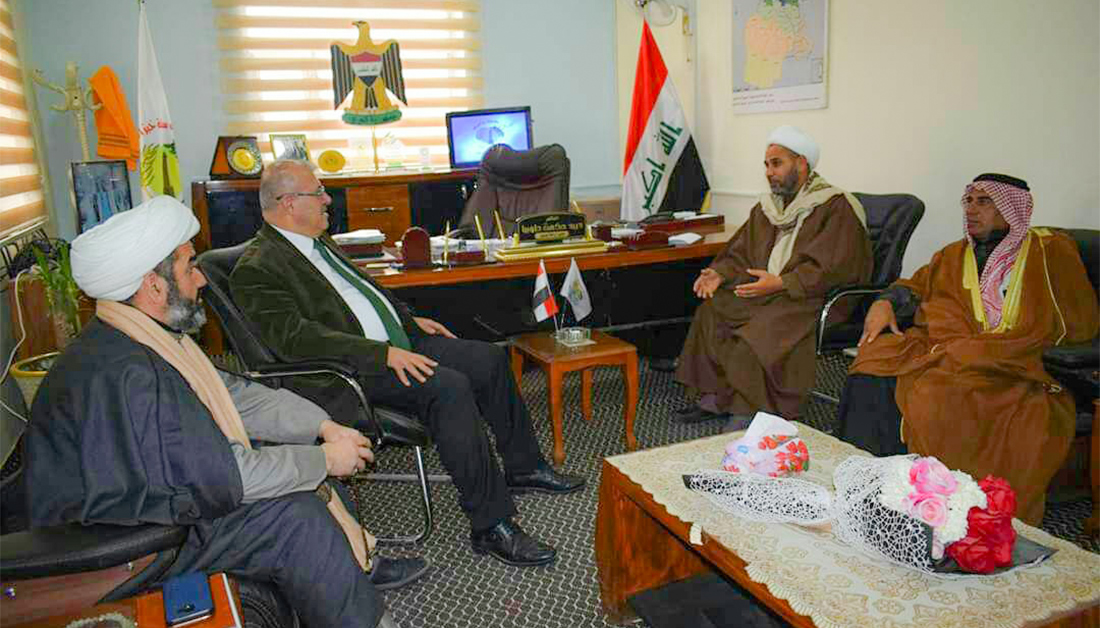 The representative of the Imam Hussain Shrine in the city of Mosul, sheikh Kheleel El'Elaiyawi, met up with the director of the Department of Agriculture of Mosul Dr. Duraid Hekmet Tobia and discussed the means of revitalizing the agriculture sector and supporting peasants in the city.
During the meeting, El'Elaiyawi said, "In compliance with the directives of the Shia Muslim Supreme Religious Authority, the Imam Hussain Shrine has been persistently working to reinforce peaceful coexistence and help war-torn people," adding that the Imam Hussain Shrine supports peasants and farmers, for they are an important segment of the society.
Dr. Tobia said that Mosul's agriculture sector has suffered greatly during the invasion of terrorist ISIS who plundered most of the agricultural equipment.
Translation: Mohammed ElObaidi