Metal structure of Imam Hussain Holy Shrine's new dome completed
News and Reports
2019-01-19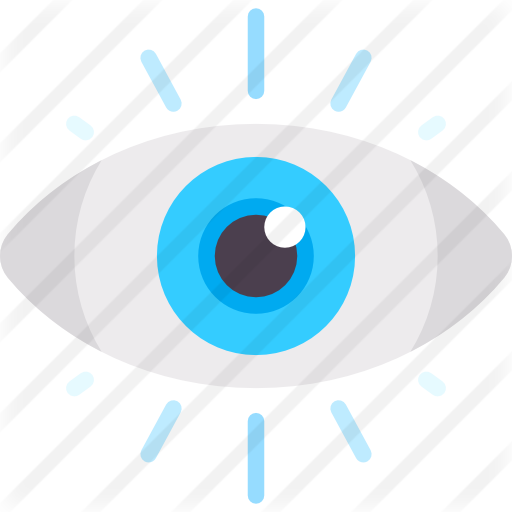 3031 Views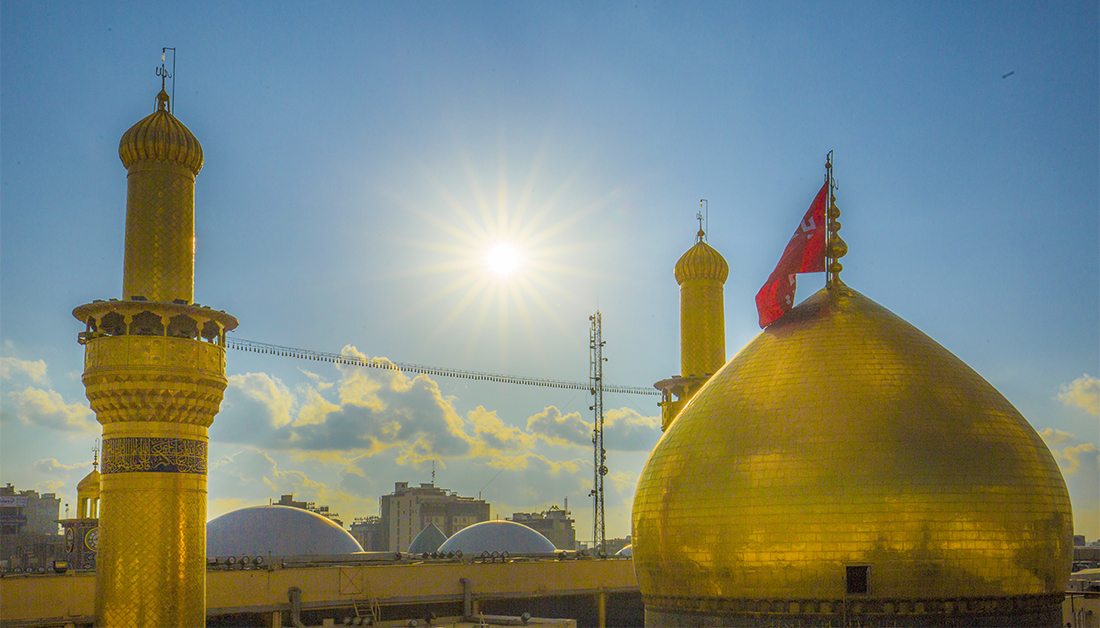 Imam Hussain Holy Shrine has announced the completion of the new dome's metal structure within the project to raise and shrivel the dome pillars.
Project supervisor Eng. Mahdi al-Qazwini spoke to the holy shrine's official website saying, "The metal structure of the new dome has been completed successfully."
Al-Qazwini pointed out that the second stage will be covering the structure with copper pieces followed by the gilding work in the upcoming months.
"It is hoped that the new dome will be unveiled on Muharram 1441."
In regards to the details of the new dome, al-Qazwini said, "The new dome is both larger and higher than the previous one– exactly 47% larger and 7 meters higher – and will include 72-80 kilograms of gold."
Advanced construction methods are being implemented on the new dome to ensure that it is resistant against earthquakes and high temperatures.