The 2019 Global Hussainian Documentary Competition to begin–participate, if interested!
News and Reports
2019-01-17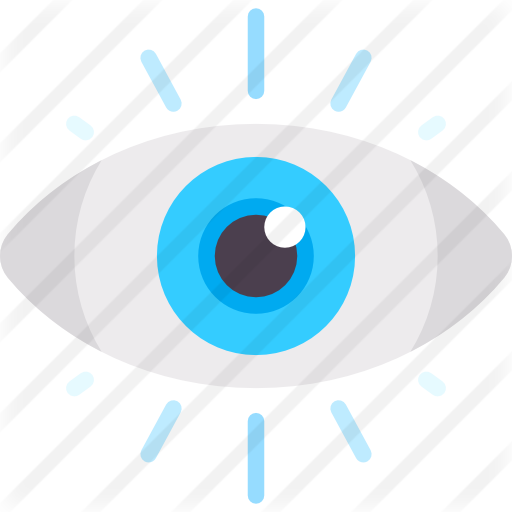 931 Views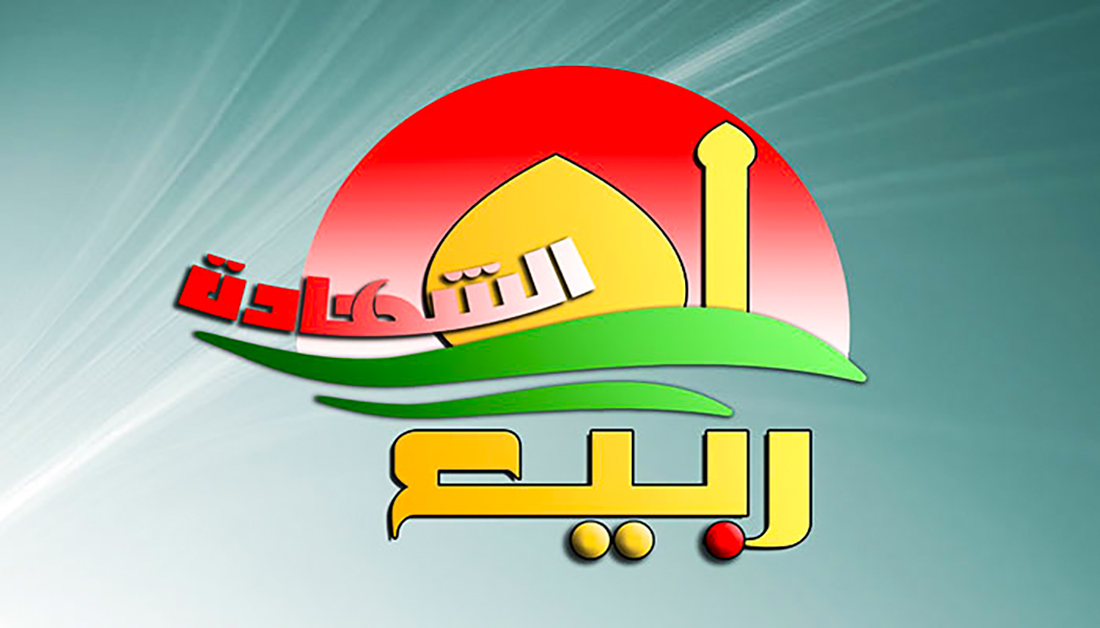 The Preparatory Committee of the Spring of Martyrdom 15th Annual Global Conference has announced launching the Annual Global Hussainian Documentary Competition – one of the activities of the conference held by the Imam Hussain Shrine and the Abbas Shrine.
The committee invites those interested in producing documentary films to participate in this competition.
Terms and conditions of the competition:
1. The documentary should focus on a topic revolving around one of the aspects, reflections, and impacts of the Hussainian cause, and serve the aim of the conference.
2. It should adhere to the Hussainian cause, Islamic religious aspects, religious and social traditions, and Islamic etiquette.
3. It should not be previously published in print or on social media.
4. If the language of the documentary is not Arabic, it should either be subtitled or dubbed into proper Arabic.
5. It should not exceed 15 minutes.
6. The deadline of submitting the documentary is the 1st of Rajab 1440 A.H., corresponding to the 7th of March 2019.
7. It should not have any logo representing anything, including the producer.
8. Under no circumstances can any part of the documentary be deleted, changed, or reproduced.
9. The documentary should be mailed as a hardcopy (DVD) to the Documentary Committee, at the Imam Hussain Shrine, or emailed to (rabee@alkafeel.net) for review before the deadline.
10. The title, original language, length of the documentary, producer's name, and the country should be mentioned on the hardcopy DVD, if mailed, or in an email, if emailed.
11. The committee will announce a list of the approved documentaries, before the conference begins, no later than the 20th of Rajab 1440 A.H., corresponding to the 27th of March 2019.
12. The committee has the right to retain the submitted documentaries and digitally archive them under the title of "The Hussainian Documentary Library."
Awards of the competition:
5,000,000 Iraqi Dinars, which equals approximately $4,000 for the first-place winner.

3,000,000 Iraqi Dinars, which equals approximately $2,500 for the second-place winner.

2,000,000 Iraqi Dinars, which equals approximately $1,500 for the third-place winner.

Seven shield awards will be conferred on other participants.
Translation: Mohammed ElObaidi