Imam Hussain Holy Shrine launches cultural project in Iraqi universities
News and Reports
2019-01-17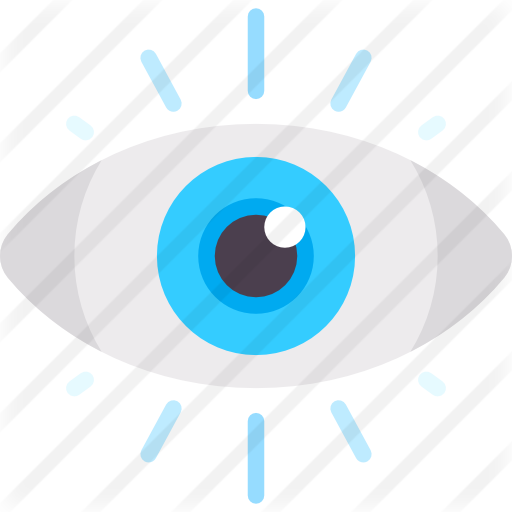 512 Views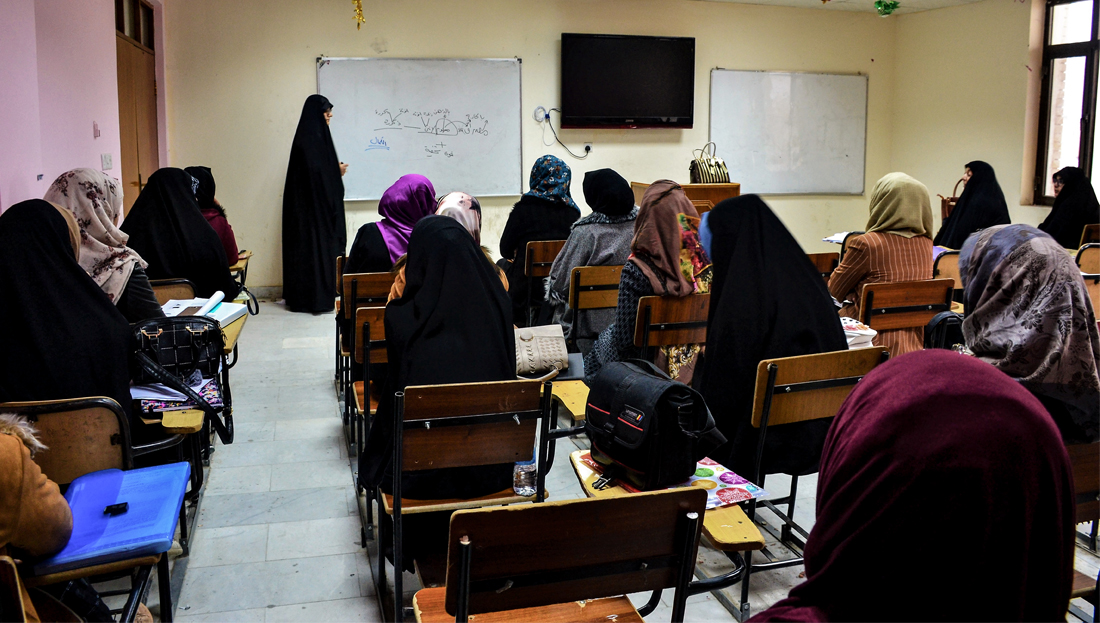 The Women's Religious Preaching Division at Imam Hussain Holy Shrine announced the continuation of the 'University Preaching Project' organized by the Division in a number of Iraqi universities.
The project aims at helping the university students to increase their religious and ideological culture, strengthen their moral conscience, and counter the threats and false accusations that attempt to blur their Islamic identity while contributing to the preparation of a committed generation who believes deeply in Islam and its lofty goals.
"The project includes moral and cultural lectures on human development, jurisprudence, and other activities such as competitions," said project director Zahra Ibrahim.
She added that the project has been launched in a number of colleges at the University of Karbala, and the Division is coordinating with the universities of Babylon, Baghdad, Kufa and Wasit.