World's latest knee joint prosthesis first of its kind in Iraq
News and Reports
2019-01-16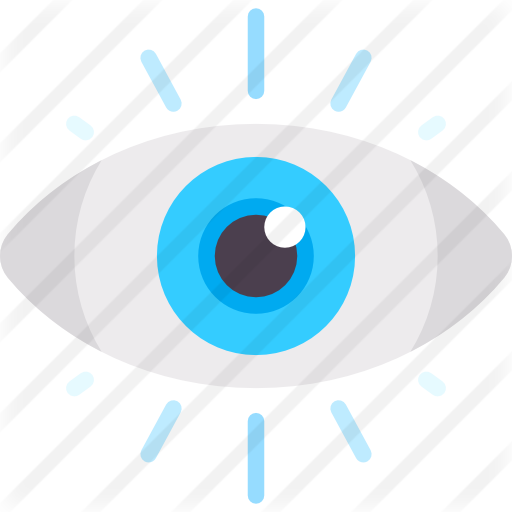 380 Views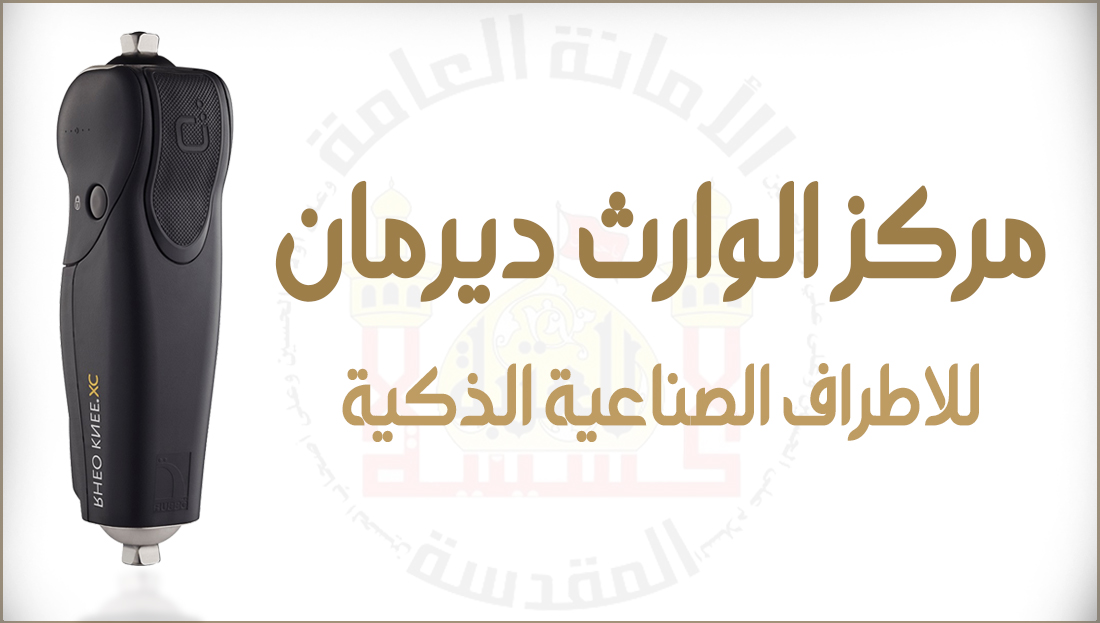 Warith Center for Smart Prostheses announces the arrival of the first smart knee prosthesis – the world's latest technology – in Iraq.
Director of the center Dr. Yaser EsSa'idi said, "The smart knee joint prosthesis is the first of its kind in Iraq; it has been shipped exclusively for our center by Aurso Company from Iceland."
EsSa'idi added that the device has multiple features and will enable wearers to easily walk, run, drive a bicycle, and scale heights.
He noted that this prosthesis is extremely sensitive, and it allows wearers to automatically shift functions.
"Due to the center's success internationally and gaining international competency certifications in helping amputees, a lot of international companies have begun to offer our center exclusive dealerships," EsSa'idi said further.
By: Ibrahim ElOaini
Translation: Mohammed ElObaidi