2018 statistic shows number of patients Sefeer Hospital treated
News and Reports
2019-01-15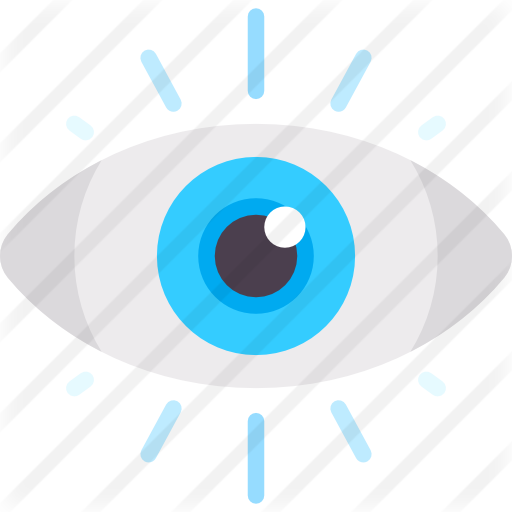 374 Views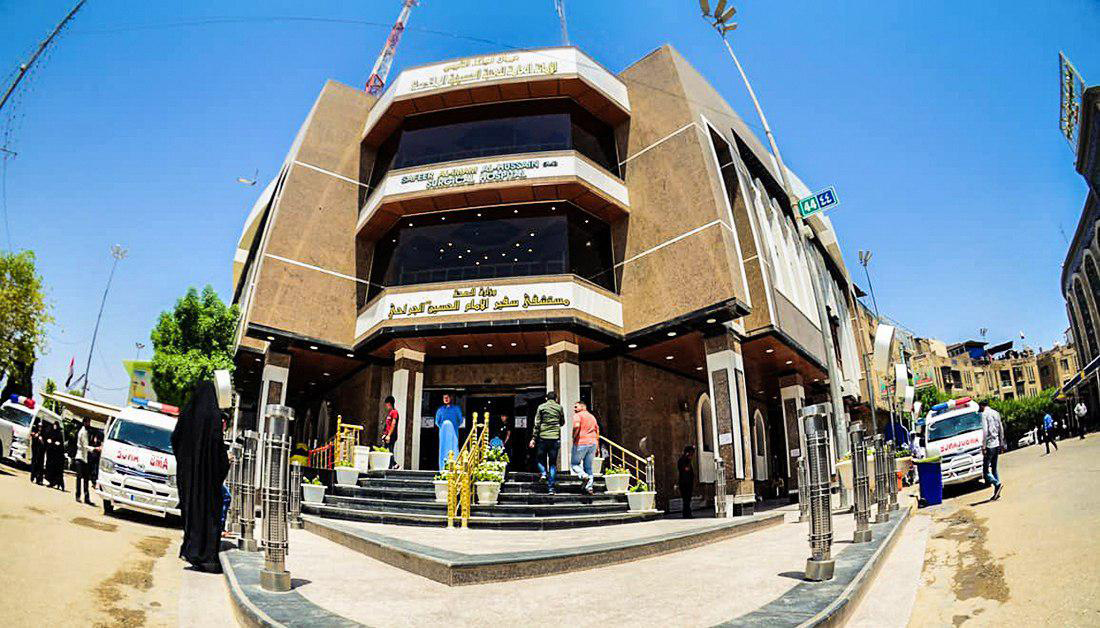 A recent statistic released by Sefeer Hospital, affiliated with the Imam Hussain Shrine, has shown that the hospital treated 152,275 patients in 2018.
Khdhaier Yas, assistant director of the hospital, said, "The statistic included all the patients the hospital treated for free," noting that among the 152,275 cases, 11,039 surgeries were conducted by the hospital.
Yas added that the statistic showed an increase in number of patients treated by the hospital, which indicates a significant development in the hospital's performance.
He said further that many major surgeries the hospital performed for the wounded paramilitaries of the Popular Mobilization Forces.
By: Mustafa Ahmed Bahidh
Translation: Mohammed ElObaidi