New constructional works achieved inside Imam Hussain Shrine
News and Reports
2019-01-10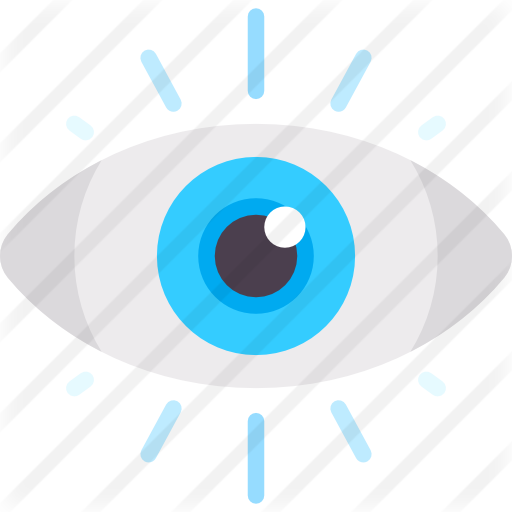 1165 Views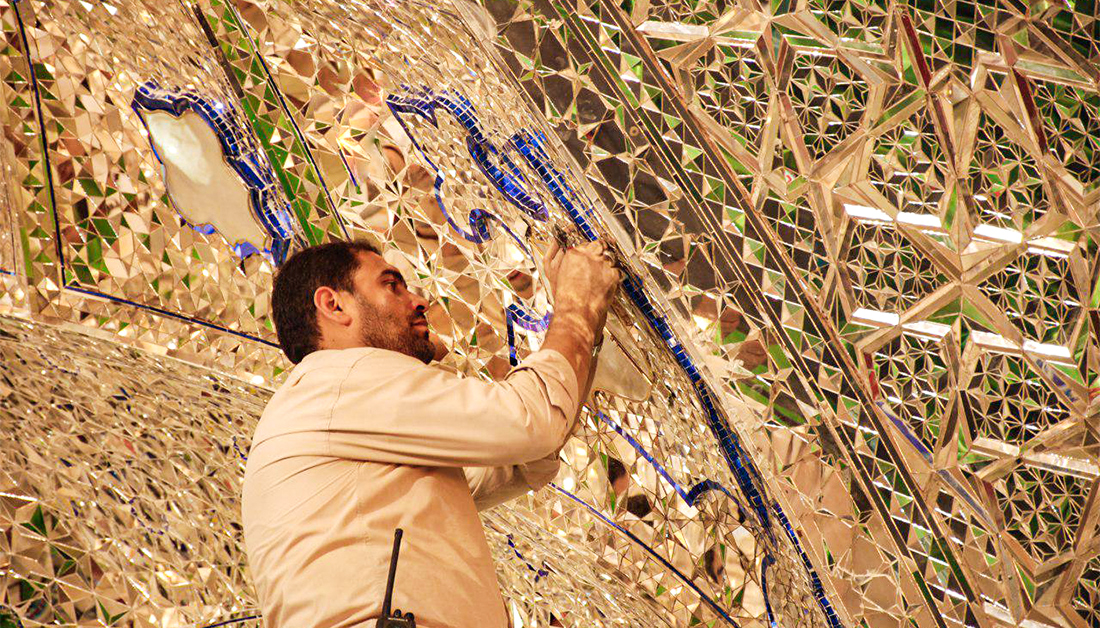 The Maintenance Department of the Imam Hussain Shrine has announced the completion of the decorative mirror works of the north side of the Imam Hussain Shrine.
Kereem ElEmbari, director of the Department of Maintenance, said, "The decorative mirror works on the north side of the shrine included the men's mosque, women's mosque, and the surrounding walls of the lattice-enclosed tomb of the Martyrs," adding that a new artistic style was adopted in these works by intermingling protrusive stucco with hidden decorative mirrors and lights.
ElEmbari noted that long-term and weather-resistant types of decorative mirrors were used in this project.
Using mirrors to decorate sacred sites goes back to the era of Qajar dynasty—decorative mirrors used to decorate small areas around chandeliers and candles to reflect the light.
By: Ibrahim ElOaini
Translation: Mohammed ElObaidi