Launching second phase of building largest tunnel in Kerbela
News and Reports
2019-01-08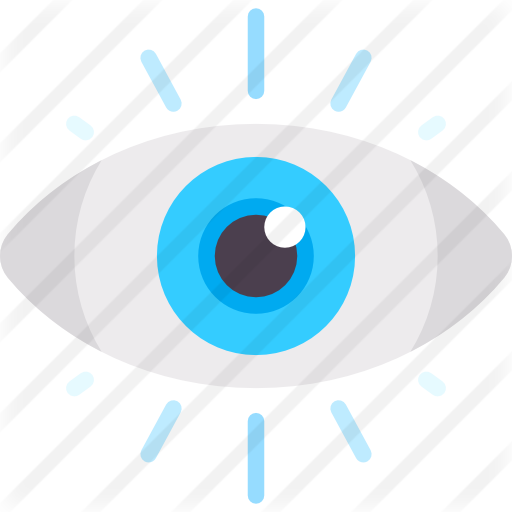 528 Views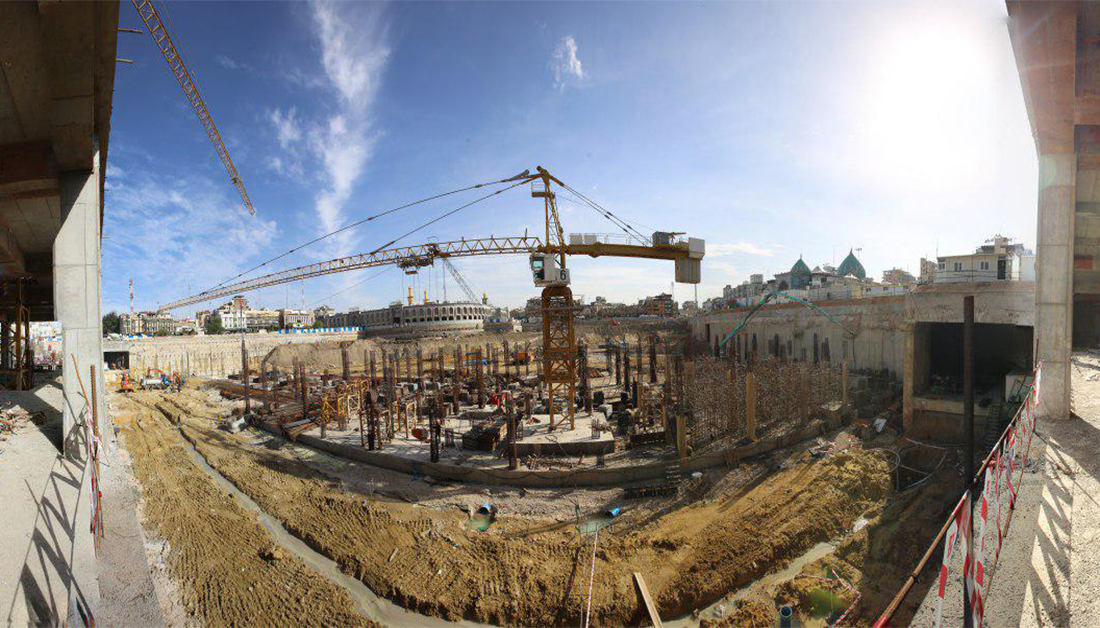 The Engineering Project Department of the Imam Hussain Shrine has announced the beginning of the second phase of the project of building a large tunnel in the holy city of Kerbela.
Director of the department Hussain Ridha Mehdi said, "The Engineering and technical staff has begun building a 250-meter-long tunnel, which is part of the Zainebian Mound Sanctuary expansion project."
Mehdi indicated that the tunnel is the first part of the tunnel, which will connect the Imam Hussain Shrine with the Abbas Shrine.
He added that the project will be achieved in eight months—before the coming Day of Ashura next Hijri year.
By: Mustafa Ahmed Bahidh
Translation: Mohammed AlObaidi