200-year-old manuscript found, presented to Imam Hussain Shrine
News and Reports
2019-01-08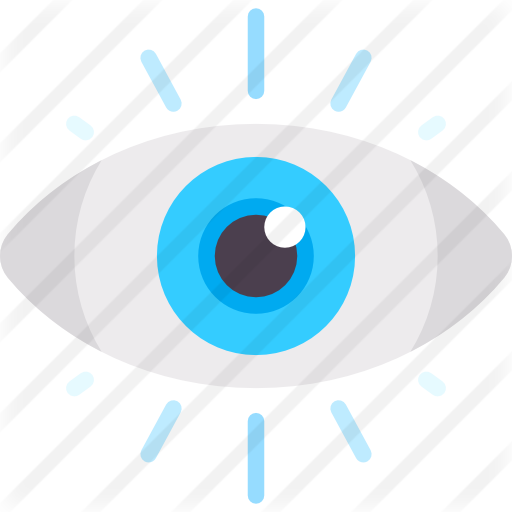 525 Views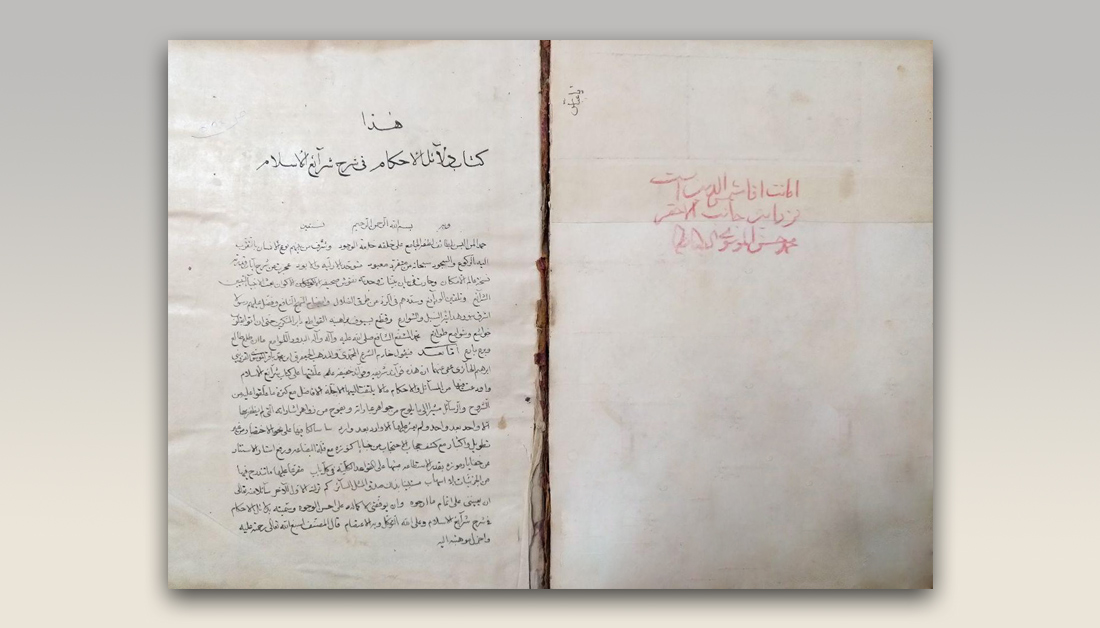 The Division of Cultural and Religious Heritage Revitalization at the Imam Hussain Shrine has gotten a precious 200-year-old manuscript hand-written by late cleric sayyid Ibrahim ElQuzweeni.
The director of the division, Ihsan Khudhaier Abbas, said, "This manuscript, titled 'Bases of Edicts in Elucidating Islamic Laws' has been found and presented to the Imam Hussain Shrine as a search campaign for clerics' manuscripts is ongoing. It is now part of the project of revitalizing the heritage of sayyid Ibrahim ElQuzweeni the division is running."
"The manuscript is a 17-volume set. It is currently being prepared, composed, and printed," added Abbas.
By: Hussain Hamid ElMoseewi
Translation: Mohammed AlObaidi